PROM COMMITTEE - This page is for information only - Please DO NOT contact the school for Prom Information
EXECUTIVE:
Chair: Janis Joseph
Vice Chair: Michelle Aston
Treasurers: Rhonda Fines and Corena Lawson
Secretary: Laurie Kennedy
Fundraising: Gaelle Frey
TO CONTACT THE PROM COMMITTEE:
Email: adssprom2022@gmail.com
Facebook: ADSS Positive Prom Parents Page 2022
Phone: Janis Joseph (Chair) 250-731-8281
Gaelle Frey (Fundraising) 250-730-1175
---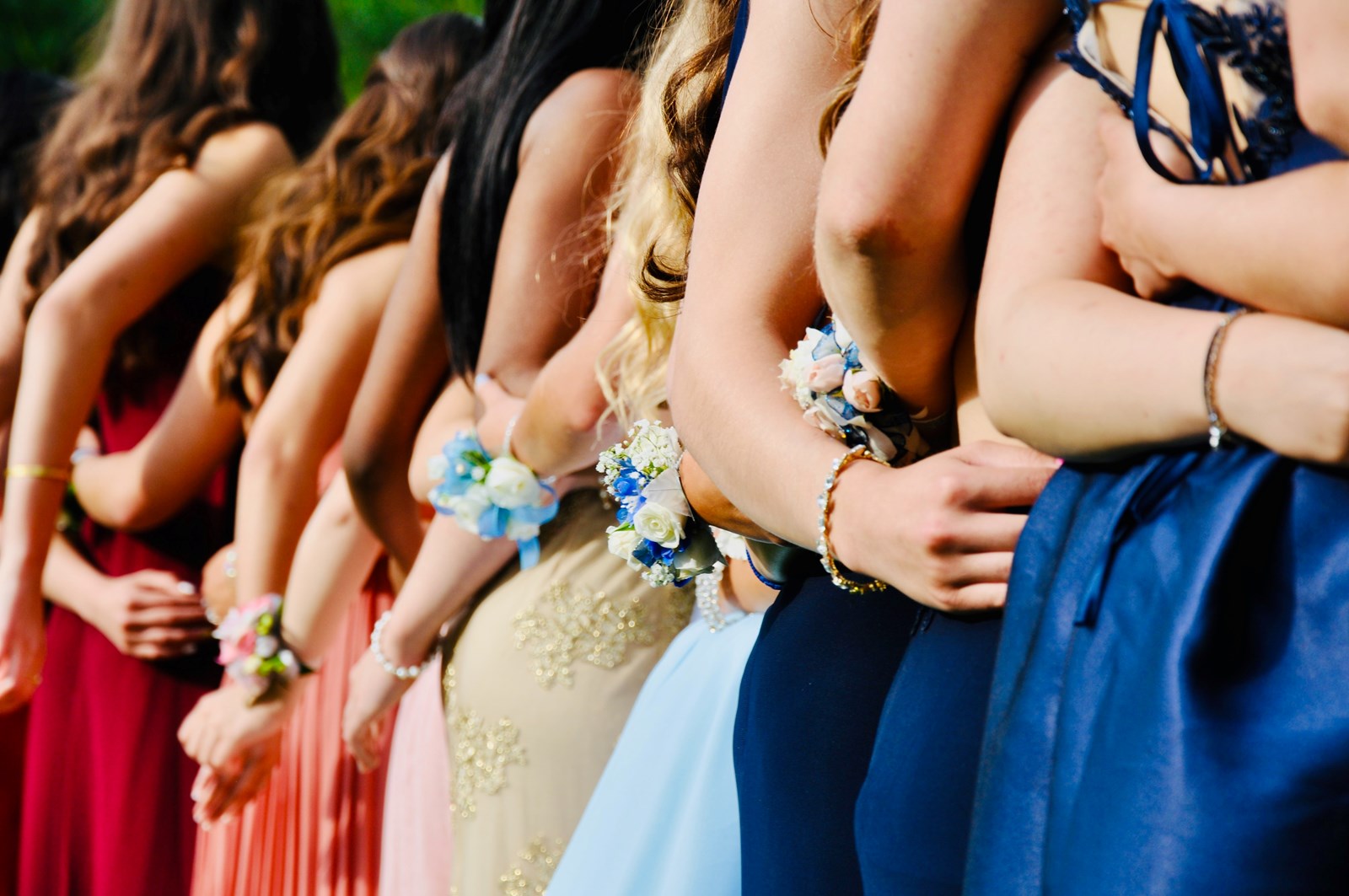 CURRENT FUNDRAISERS - PROM 2022
Quality Foods points - If you are shopping at our local grocery store Quality foods you can donate your QF points to the graduates of 2022 for their Prom. If you would like to donate just let them know when your paying at the register. THANK YOU !
ADSS BREAKFAST CLUB PROM CLOSET
This service is offered in hopes that every graduating student at ADSS has the opportunity to have formal wear for their prom night.
In order to reduce the stress caused by the expense and financial burden of these clothes, all dresses and suits are offered free of charge. The goal is that this special time be a positive experience for the students and for their families. It is on a first come first serve basis. Please make an appointment with Melody at 250-724-6115 or meljoeburton@gmail.com Please contact Melody to make donations of gently used suits and prom dresses as well. Thank you