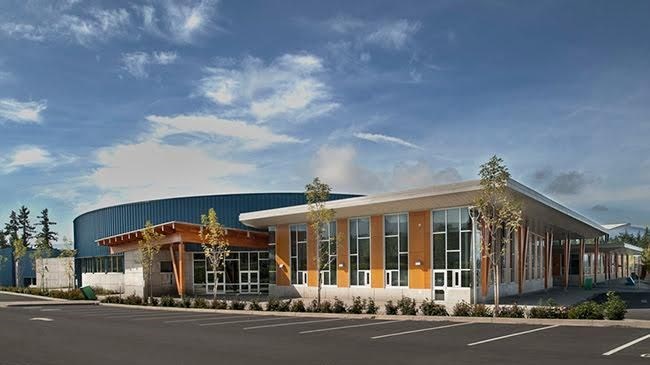 Students apply: https://mytruenorth.ca/appindex.php?db=pacificrim
Apply to be a Homestay Family: https://mytruenorth.ca/appindex.php?db=pacificrim
Pacific Rim International Student Program
4690 Roger Street
Port Alberni, BC, Canada
V9Y 3Z4
phone: +1.250.720.2761
email: mfryer@sd70.bc.ca
The Pacific Rim School District is committed to providing challenging, and rewarding educational programs for all International Students. Our student selection process emphasizes diversity and includes an enrolment cap that ensures a quality experience for all participants. Participating schools offer different educational opportunities within unique community settings. From the comprehensive programs and stunning campus of Alberni District Secondary School in Port Alberni, to the individualized programs and Outdoor Adventure Academy of Ucluelet Secondary School in the settings of the renowned Pacific Rim National Park Reserve, each school places a strong emphasis on student learning and social responsibility within a safe, caring school environment. For the past fifteen years, the Pacific Rim International Student Program has hosted students from Japan, Mexico, Vietnam, Korea, China, Hong Kong, Armenia, Thailand, Turkey, Germany, France, Czech Republic, Kazakhstan, Argentina, Luxembourg, Brazil, Denmark, Finland, Netherlands, Sweden, Norway, Belgium, New Zealand, Chile, and Hungary.
International Students are recognized for their diversity of ability, talents and interests, and are fully welcomed and encouraged to participate in all aspects of school life. The Pacific Rim International Student Program provides:
Academic and elective programs that emphasize academic excellence
Small class sizes
Highly experienced, professional teachers
Career and post-secondary counselling
A world-class setting...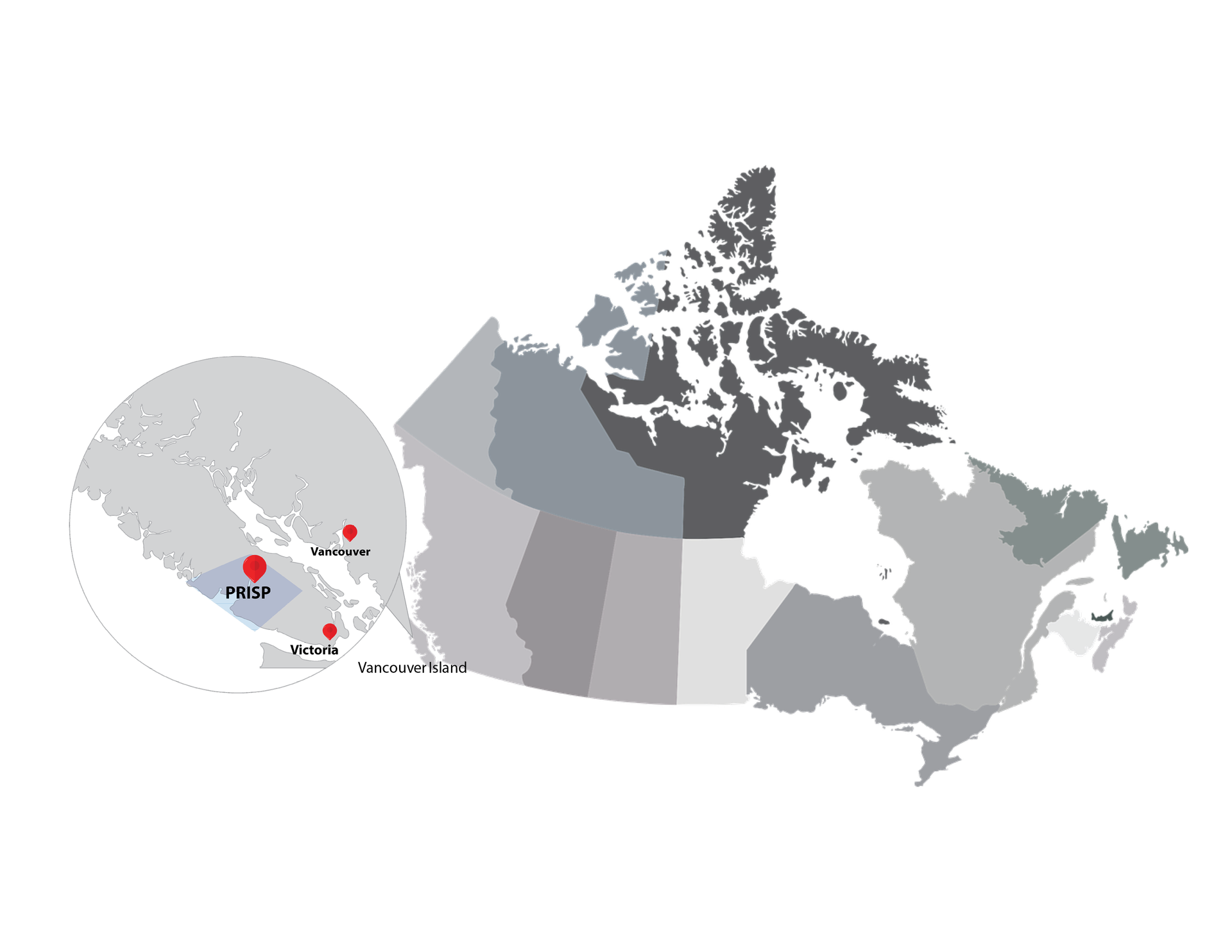 Where British Columbia's majestic forests meet the stunning Pacific Ocean you will find some of the most breathtaking scenery in all of Canada. From the forested slopes of Alberni Inlet to the magnificent sandy beaches of Long Beach, the West Coast of Vancouver Island is known world wide for its abundant sea life, lush rainforests and scenic mountain vistas.
At the heart of the West Coast of Canada are the communities of Port Alberni, Tofino, Ucluelet and Bamfield. Although closely situated to Nanaimo and the larger cities of Victoria and metropolitan Vancouver, these West Coast communities maintain a unique, casual lifestyle. Also home to the Nuu Chah Nulth First Nations, the area is richly influenced by local first nations peoples, and proudly maintains and displays traditional first nations arts, language and culture.
The West Coast's rugged natural beauty provides numerous recreational opportunities that make it a leading destination for outdoors enthusiasts. Surfing, hiking, kayaking, camping, swimming, climbing, mountain biking, fishing and exploring are all popular activities in the Pacific Rim.
The Pacific Rim International Student Program is the first choice for International Students seeking a world-class education, in world-class facilities in a uniquely Canadian location.