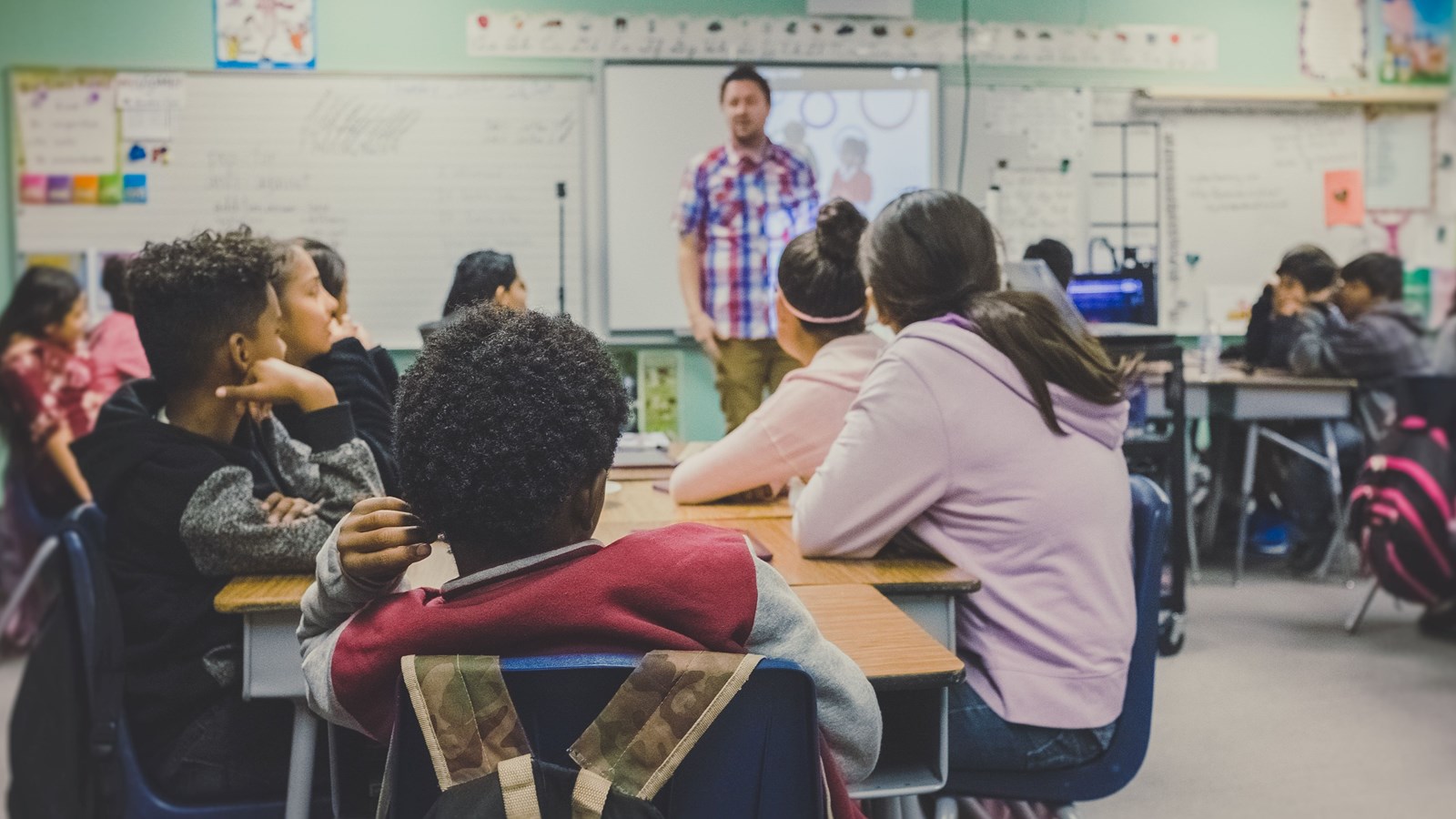 Welcome to the Pacific Rim!
School District 70 Pacific Rim is looking for talented, dynamic and inspiring educators to join our learning community and fill anticipated TTOC and posted vacancies.
We are offering:
Teaching opportunities for K-12, French Immersion, First Nations Studies, and adult learners.
Substantial work for Teachers Teaching On Call with the opportunity to showcase your teaching skills in anticipation of regular vacancies.
Opportunities on the West Coast (Tofino/Ucuelet) and in the Alberni Valley.


Current Teaching Opportunities:
Mid Year Job Postings (open to internal and external candidates)
Previous Postings - open to view closed postings
Year End Job Bulletins (open to internal May 1 and external June 1)
Year End Bulletins - open to view closed bulletins
Application Process for External Candidates (click here)
Application Process

All teaching positions are posted to the School District website. Some specialty teaching positions may be also posted to Make-a-Future .

External applicants are welcome to apply to all postings; however, only internal applicants will be considered for year-end postings (May 1st to 31st). Postings as of June 1st or any mid-year postings are open to both external and internal candidates.

Teacher Application Packages should include:

Application for Employment (link below)

Criminal Record Check (VSS)

Teaching Qualifications/Licenses, Certificates, Degrees, Diplomas

Practicum Reports, Transcripts and Teaching Evaluations

Send applications to hfletcher@sd70.bc.ca and please indicate the position number(s) (indicated on the posting bulletin) of the job(s) you are applying for.

For information on SD70 Pacific Rim educator trends and teacher recruitment, please contact Peter Klaver, Assistant Superintendent, by email at pklaver@sd70.bc.ca

Before being considered as a teacher in SD70 Pacific Rim, teachers must hold a valid and current BC Teaching Certificate through the Teacher Regulation Branch of the BC Ministry of Education. https://teacherregulation.gov.bc.ca/

Additionally, the Teacher Qualification Service (TQS) must complete an assessment of your academic/educational preparation for salary classification purposes. https://www.tqs.bc.ca/

Copies of a BC Teaching Certificate and the TQS card are required as part of the application package

The District welcomes new TTOC applicants to our team of dynamic educators. Currently we are especially seeking teachers with specialties such as French Immersion, or who are willing to TTOC in Tofino and Ucluelet. The District has two separate TTOC lists: one for the West Coast (Tofino/Ucluelet) and one for the Alberni Valley.Teacher-On-Call Application Packages should include:

Application for Employment (link below)

Most recent teaching report or student practicum report

Proof of BC Teacher Qualification (TRB)

Proof of Teacher Qualification Service (TQS) placement

In addition to the application package, TTOC applicants are required to provide two confidential references using the SD70 Professional Reference Form.pdf . The reference forms should be sent directly from the referee to: hfletcher@sd70.bc.ca

For information on SD70 Pacific Rim educator trends and teacher recruitment, please contact Peter Klaver, Assistant Superintendent, by email at pklaver@sd70.bc.ca

Before being considered as a teacher in SD70 Pacific Rim, teachers must hold a valid and current BC Teaching Certificate through the Teacher Regulation Branch of the BC Ministry of Education. https://teacherregulation.gov.bc.ca/

Additionally, the Teacher Qualification Service (TQS) must complete an assessment of your academic/educational preparation for salary classification purposes. https://www.tqs.bc.ca/

Employment Application Form - Teaching Staff