Scroll to Find Resources from Focused Education. Other Digital Resources Are Below.
Brief Description: More than 1,500 movies and documentaries for use in the classroom. Most titles available in French as well as English.
Suitable for: Grades K to 12 Click Here to access Criterion On Demand - Username 91024 Password pacrim70
MediaSmarts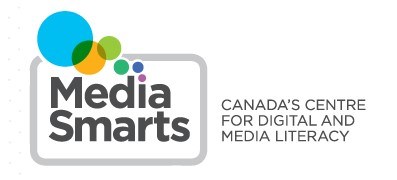 Brief Description: MediaSmarts is a Canadian not-for-profit charitable organization for digital and media literacy.
Suitable for: Grades K to 12 Click Here to access Media Smarts