Please Click Here for the 2023 Scholarship/Bursary Booklet.
NOTE:
The bursary listed below was not included in the original print of the Scholarship/Bursary book, however the Art Rave Society has generously offered to support our graduates once again. See below for details.
ART RAVE BURSARY - $250.00
(Arts)
Awarded to a graduate based on performance, achievement, and a letter of reference from an ADSS Fine Arts faculty member. Student must be planning on attending post-secondary studies in the Arts – Fine Arts, Visual Arts, Music, Graphic Arts, Media, Creative Writing, or Animation within 8 months of graduation. Proof of registration is required. EALC eligible.
For a fillable pdf of the scholarship/bursary application please click HERE
For a fillable pdf of the District Authority scholarship/bursary application please click HERE
Click HERE for a sample of a Personal Letter, and click HEREfor a sample of a Scholarship Resume


$1000 Hebden Chemistry Bursary
The Hebden Bursary Award deadline is quickly approaching!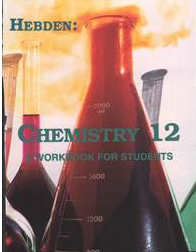 Don't forget to apply!

This bursary

is awarded to one student! This student must have performed service for their school and/or community while maintaining grades in science that are necessary in a post-secondary education!
ALL students who will be completing Chemistry 12 by June 2023 are eligible to apply for the bursary. This includes students who have taken Chemistry in the first and second quarters!
Information on the Bursary:
The student has or will have completed Chemistry 12 by the end of June 2023

The student can demonstrate plans to continue the study of chemistry, or studies related to Chemistry, at a recognized post-secondary institution

The student must also include a letter of reference from a teacher. Note that this letter must state their GPA for Grade 11 and their cumulative GPA to date in Grade 12
For detailed information and to apply please click the button below.
Please note that the deadline for applications is May 19, 2023.

Catalyst Port Alberni, A Paper Excellence Company - Community/Indigenous Scholarship applications - Click here and scroll down the page until you see "Investing in our Community's Future: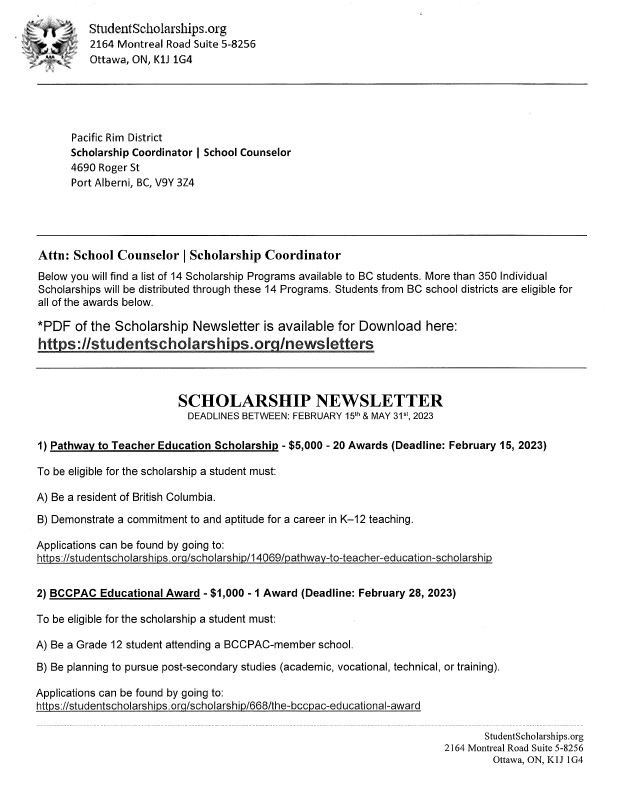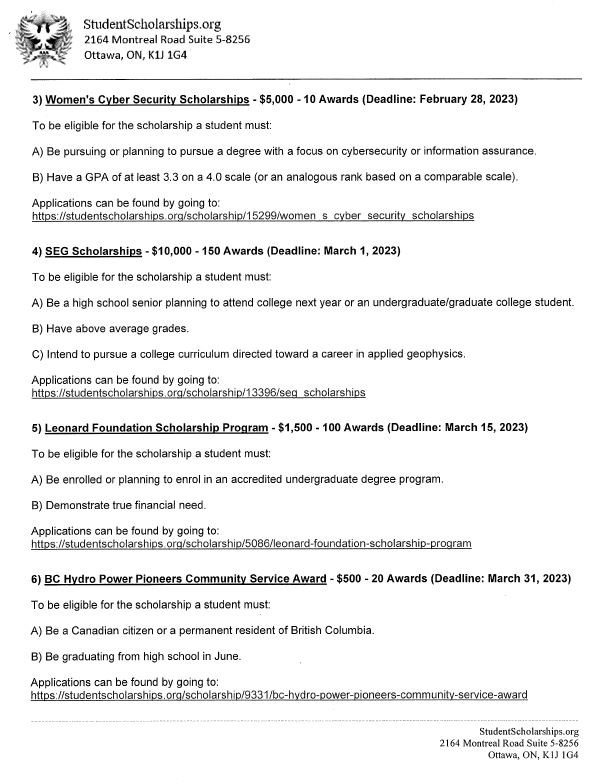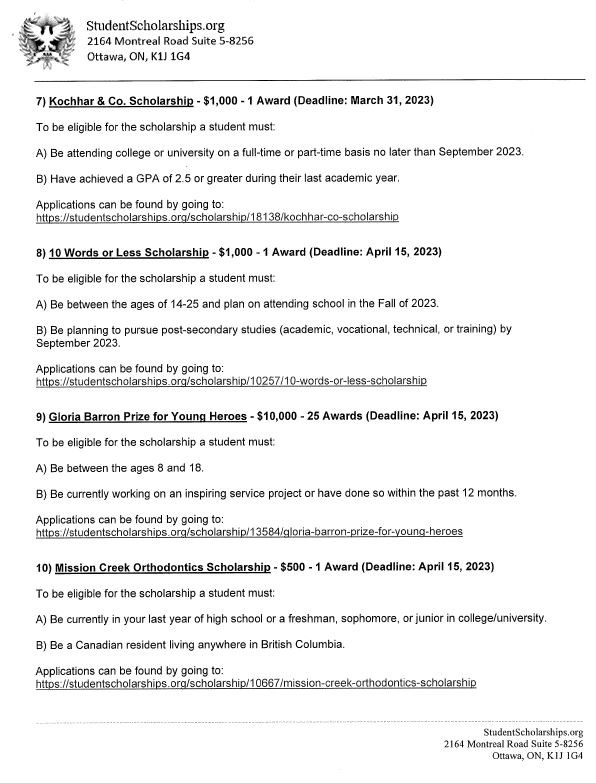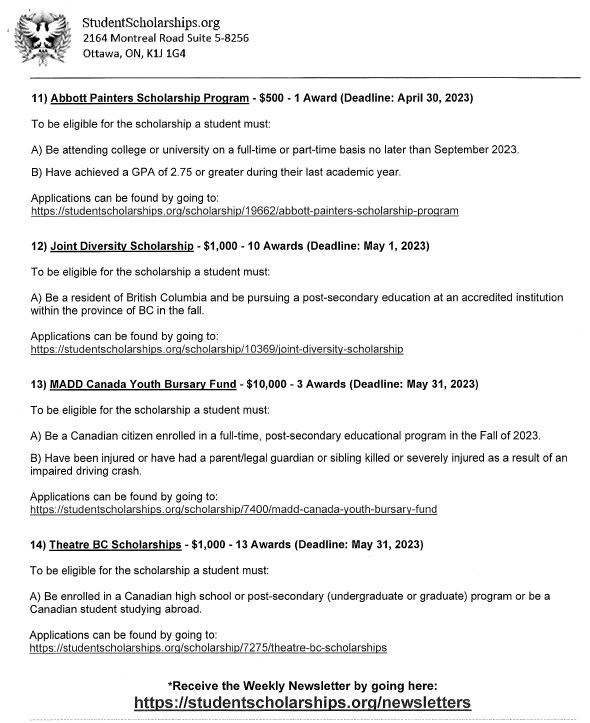 For more information on the NIC Foundation Awards Program, click here.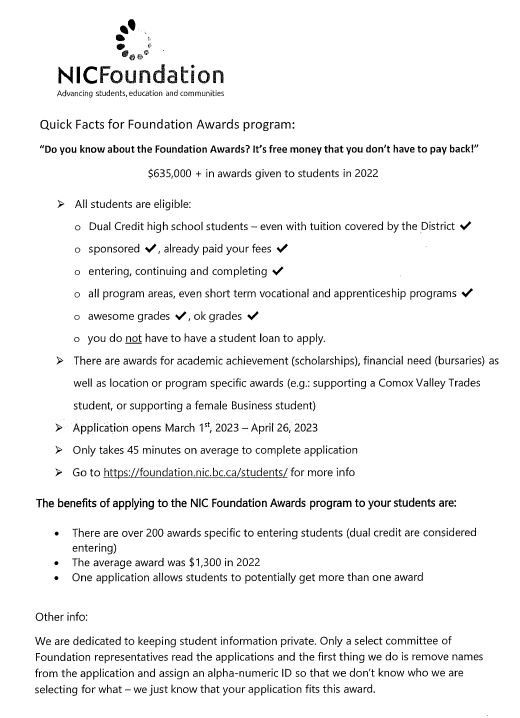 To submit an application for the Coastal Community Credit Union's Scholarships, click here.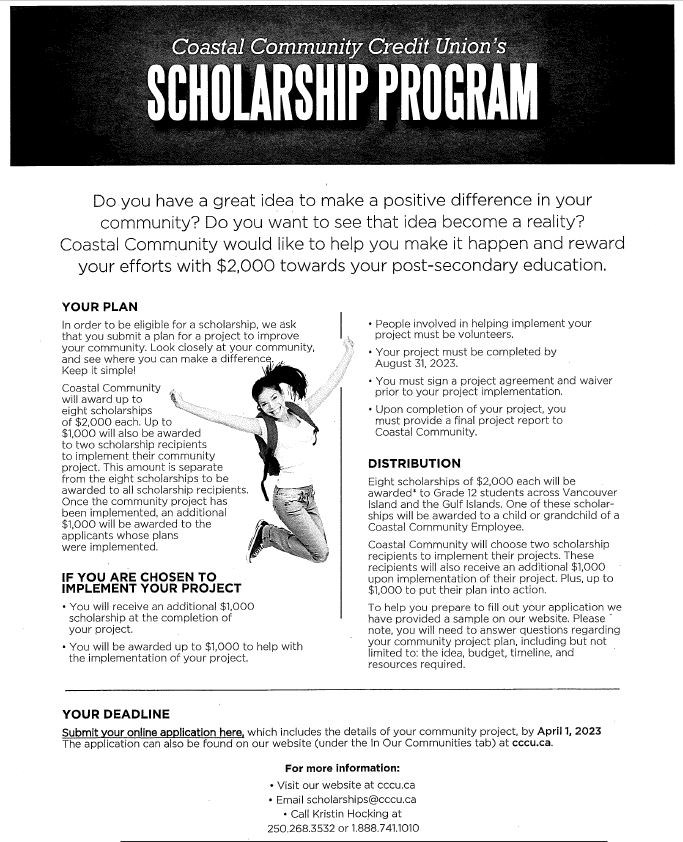 For more information on the myBlueprint/Scotiabank scholarships below, click here.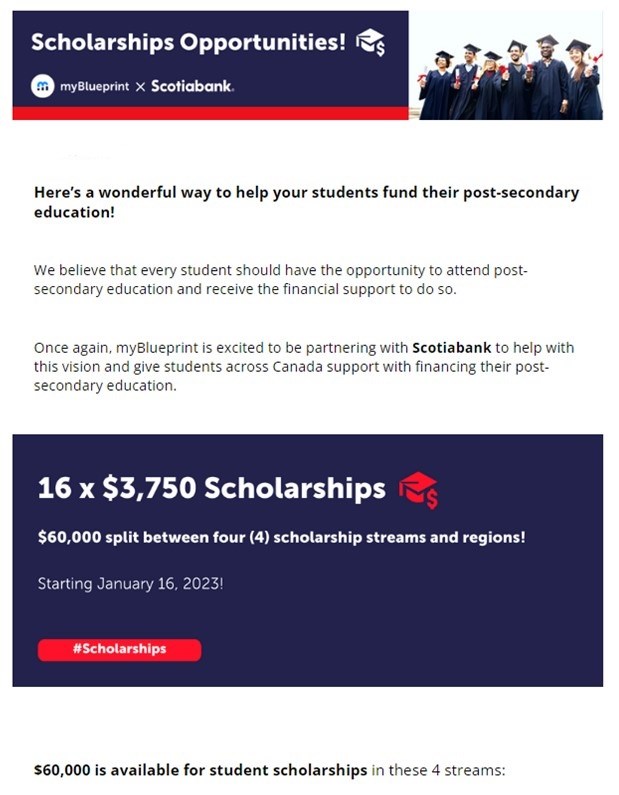 To go to the webite for information on the Wanjara Nomad Collections Scholarships below, click here.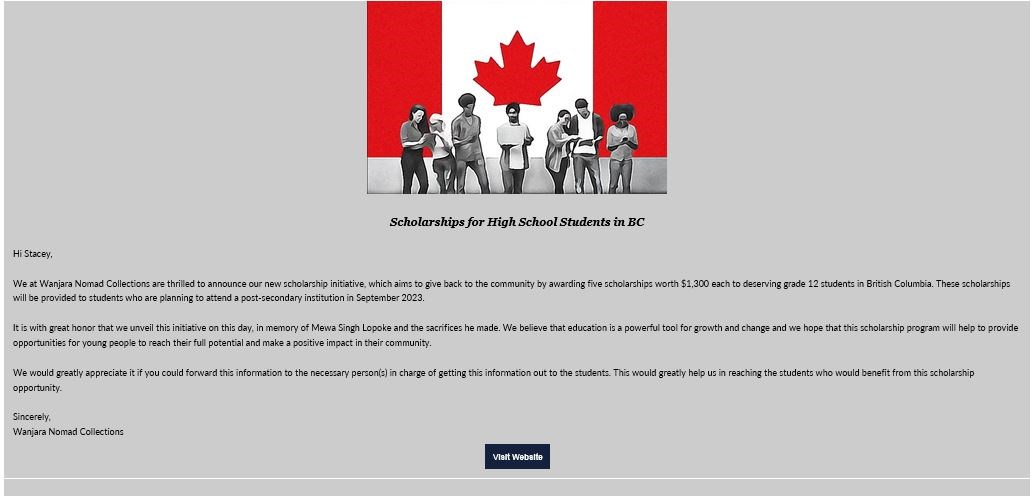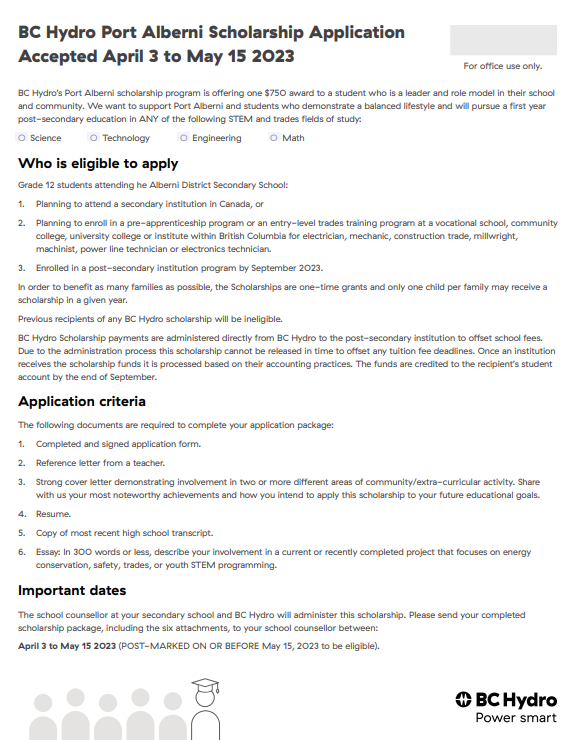 Cick HERE for the BC Hydro Scholarship Application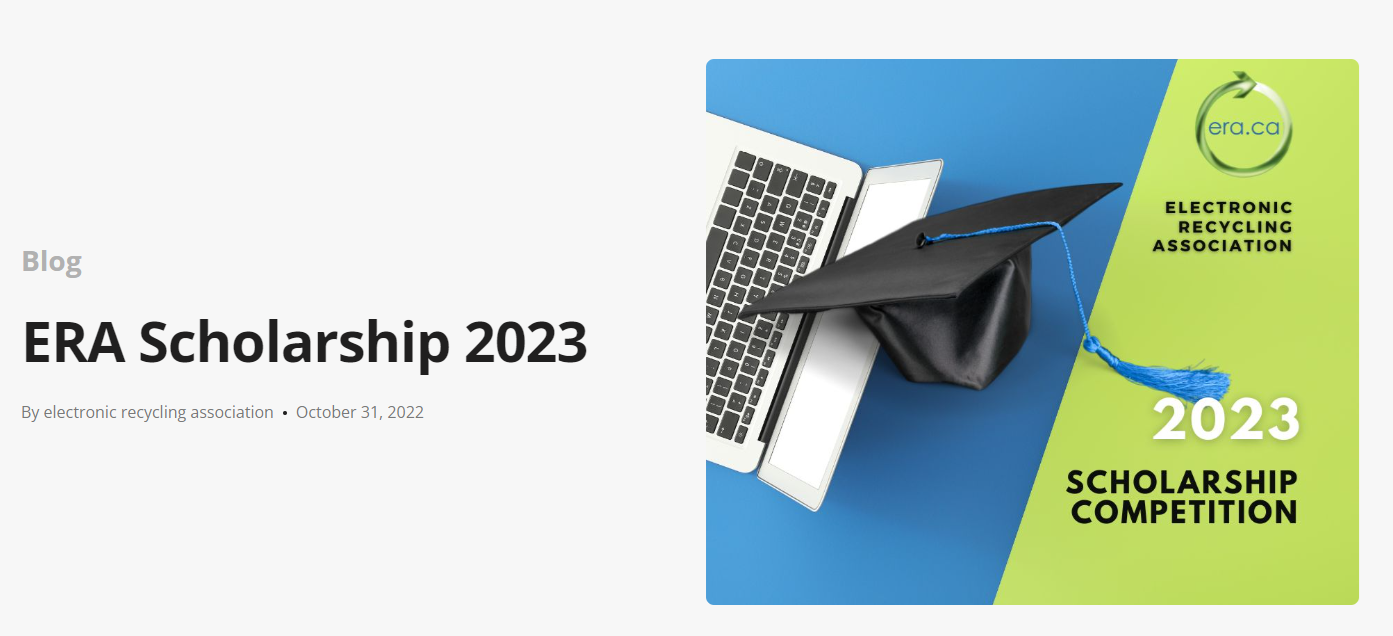 Click here for information on the : ERA Scholarship 2023

Click on this link to view the photos from the 2022 Scholarship and Bursary night. Thank you so much to our donors for all the support you have provided our 2022 Graduates.