Click HERE for a sample of a Personal Letter, and click HERE for a sample of a Scholarship Resume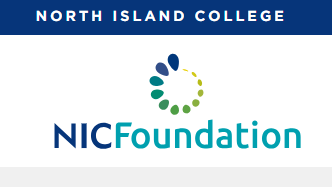 For more information on the NIC Foundation Awards Program, click here.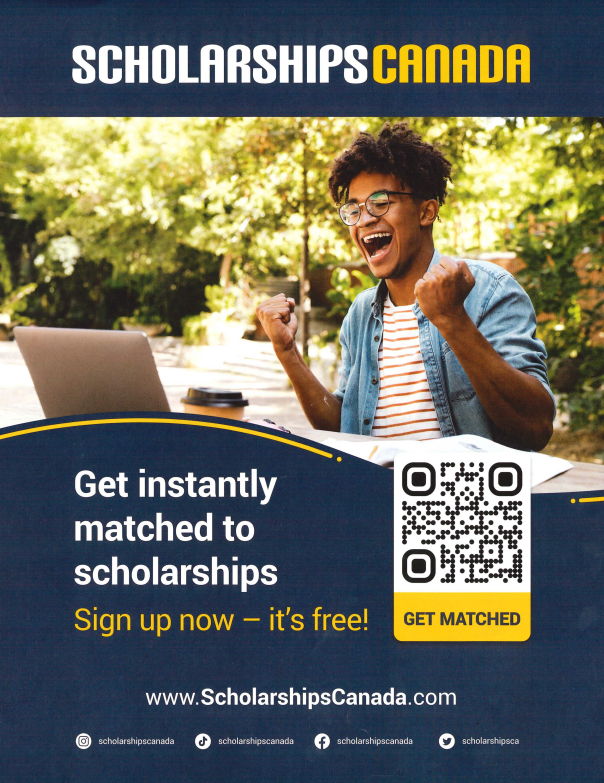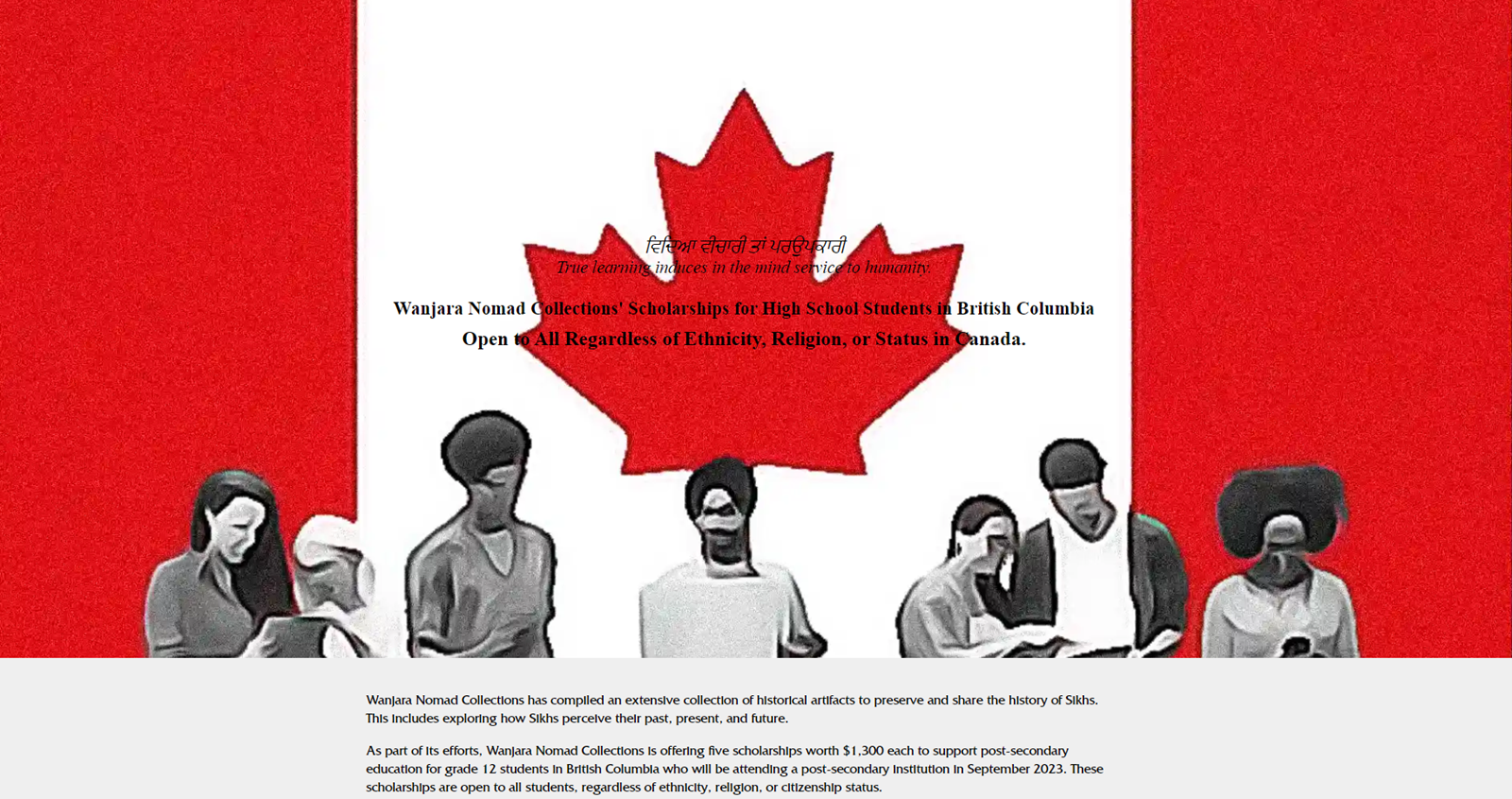 To go to the webite for information on the Wanjara Nomad Collections Scholarships below, click here.

For the 2024 Masonic Bursary Fund Application Form and Criteria - Please click HERE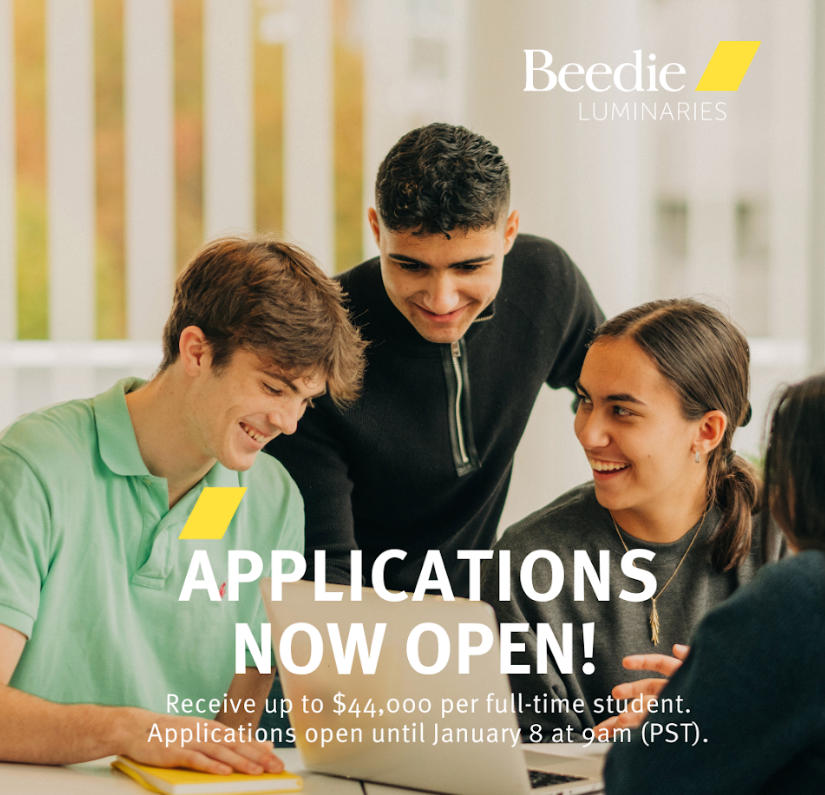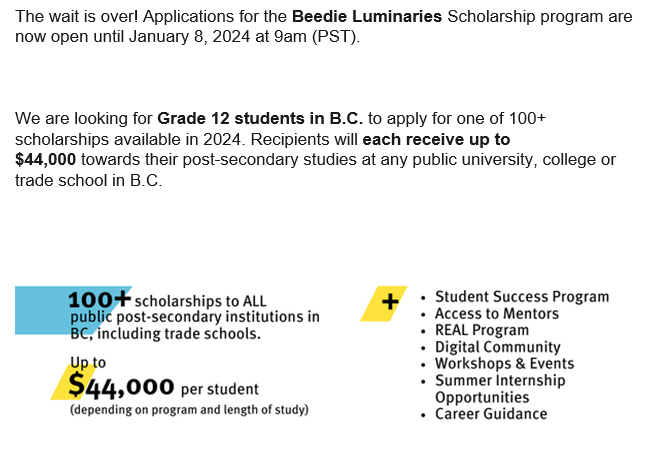 Beedie Luminaries Scholarship Program | Bright minds. Brighter Futures.
Click HERE for full program instructions.