GRADUATION REQUIREMENT BOOKLET - FOR AN ELECTRONIC COPY, SEE THE RESOURCES AT THE BOTTOM OF THIS PAGE.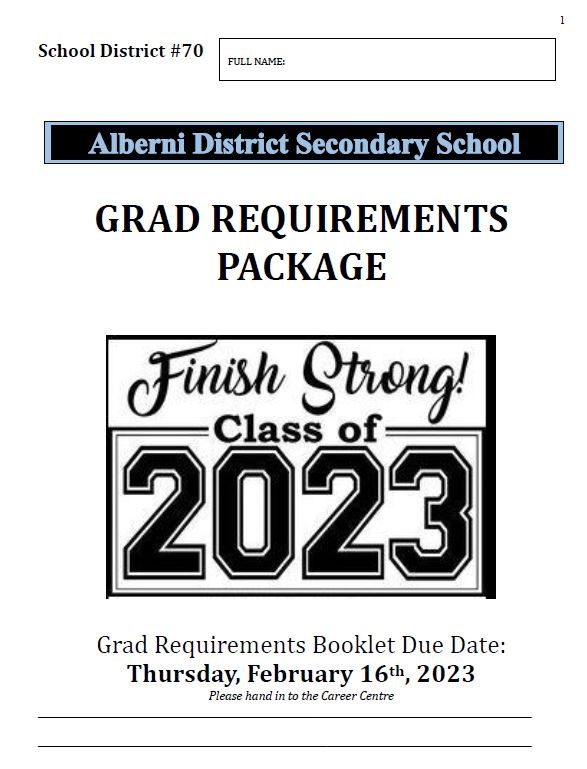 For instructions on how to send an official transcript to a Post-Secondary Institute, please click on the resource at the bottom of this page.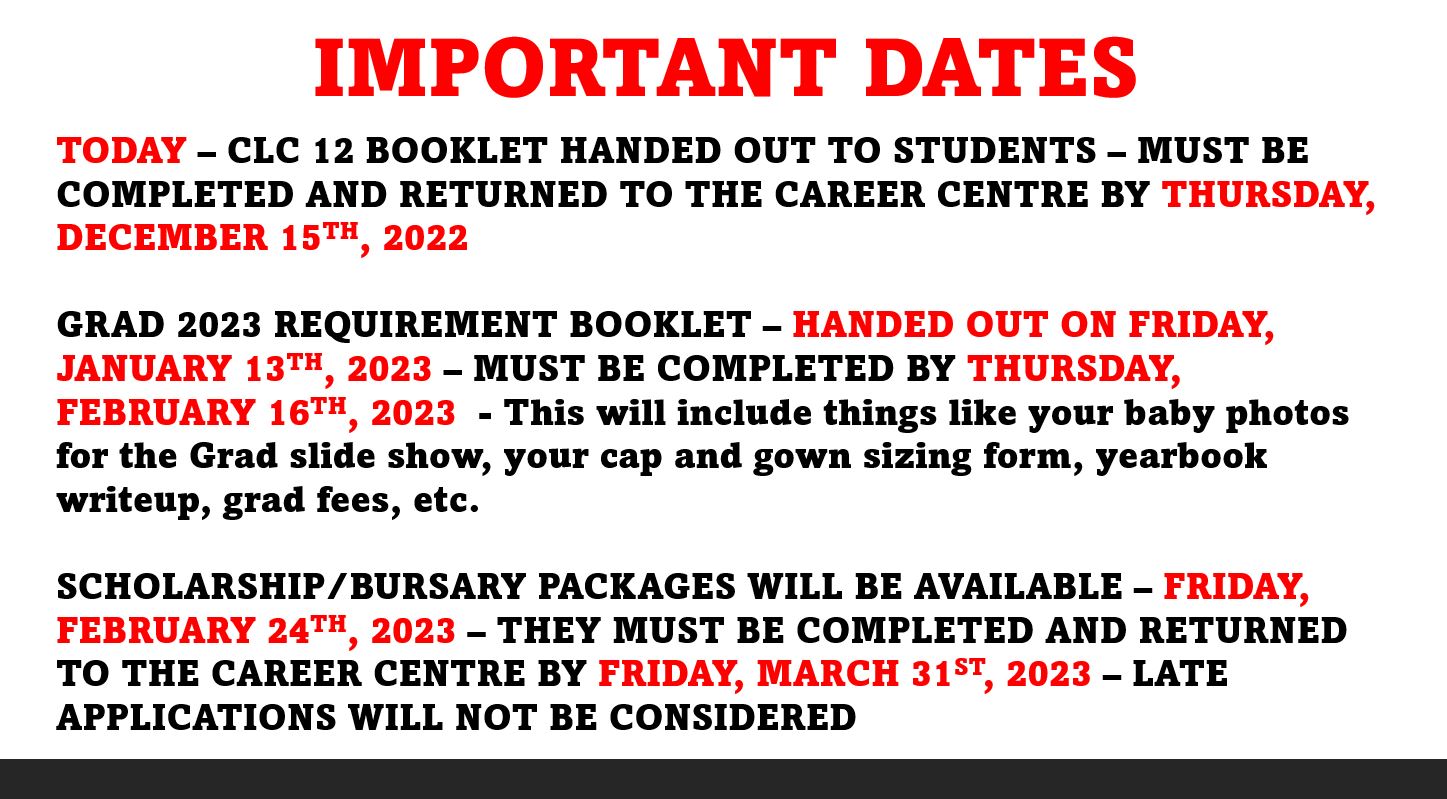 For an electronic copy of the CLC package that needs to be completed, click CLC 2022-23 Grads.pdf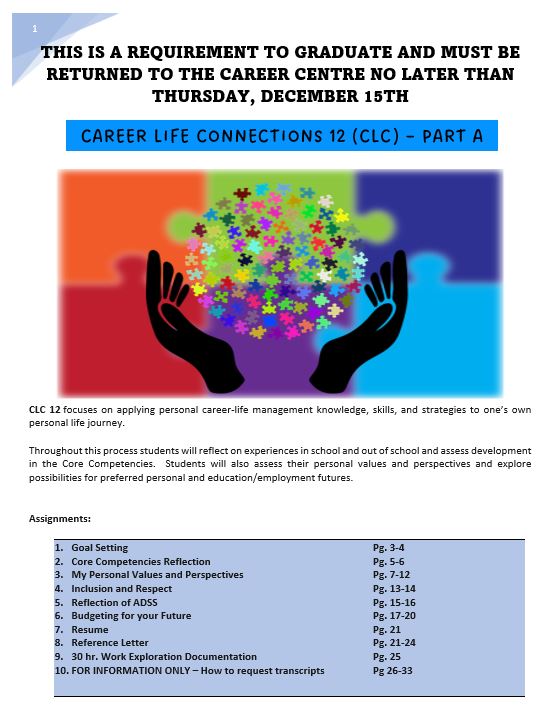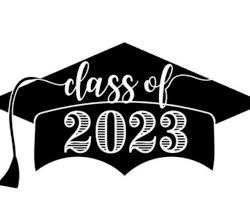 Grad Portrait Booking Information
PLEASE NOTE: We are experiencing some technical issues with the online booking system. In spite of this you can still book your time.
Please see the directions below to help navigate the issues until they are corrected.
Key Information
All grads need to have at minimum a basic grad head shot taken. These will be used for the school yearbook and wall composite. There is no cost for this.

If you wish to book the full package, which includes multiple poses, props and outfits, the cost is $30 and is payable when you come for your grad photo time.
Accepted payments are cash, cheque, debit or credit.
Book your graduation portrait time. Please follow and read carefully
Step 1 Locate Your School (

disregard the

8-digit

code

). Select British Columbia and Port Alberni

Option for Alberni District Secondary School shows up - SELECT



Step 2 - Enter students legal first and last name - SEARCH

Your name will show up - then select - SCHEDULE YOUR APPOINTMENT

Enter your email address. (you can enter two different emails)

recommend adding your cell phone number for notifications

Step 3 - "Select your appointment time"

choose the date and time for your portraits.

First technical issue

- Only option is $30 - Full Portrait Option. This is payable at the time of your photo session. If you are only doing the yearbook single photo, you will notify the photographer at the time of your booking and will not be charged.

Second technical Issue

- you will be asked to confirm your appointment. You will not be able to move past "step 2 of 3 Review Your Session." A note in red will appear on the top left of the screen.

You will not be able to get past this screen.

Your booking is secured at this point and an email confirmation will appear shortly.
Students may see Dawn Wagar in the Advising Office for assistance booking.
Any other issues please and support please email qvarea@lifetouch.com
Please Continue Reading for more information about what to expect during your graduation portrait session.