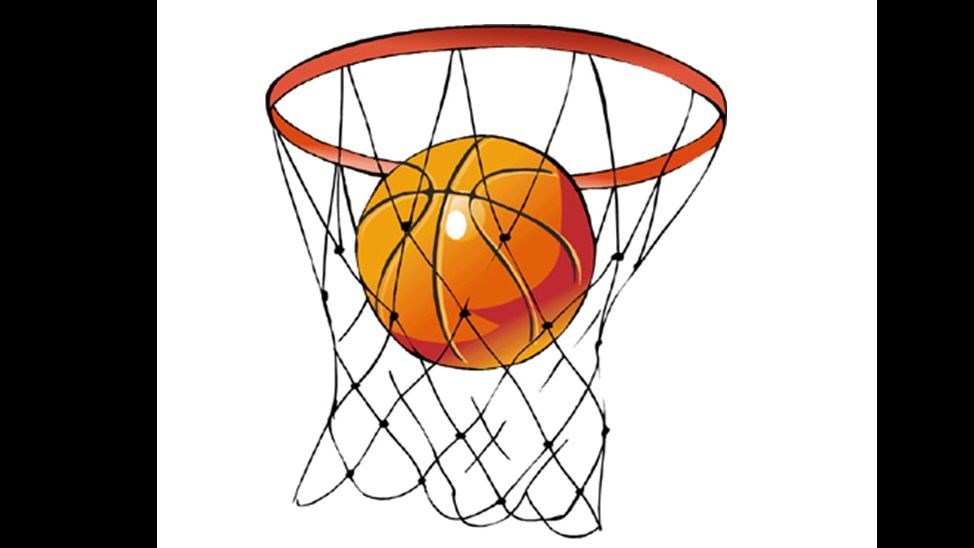 The Grade 6/7 basketball team is getting underway for both boys and girls. Practices are Mondays after school until 3:45 and Fridays at lunch 12-12:30.
Coaches have handed out newsletters and permission slips to be brought home and signed by parents/guardians, in order to participate.
Games will be on Wednesdays after school and will be at other elementary schools as well. Travel for games is the responsibility of the parents. Attending practices is mandatory to ensure regular playing time.
More schedule information to come.
Miss Mo Gray, Mme Hodgson, Mrs. Aasen