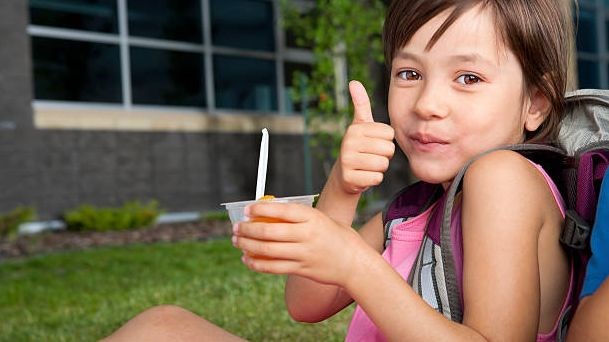 BACKPACK FOOD PROGRAM
The Backpack Food Program is available to assist families on weekends again this year. This program was created to help our students and their families who attend Dunn and Maquinna Elementary Schools who could benefit from food support. Our goal is to provide our families with a backpack of food each weekend that will contain the makings of a good healthy meal.
It is well known that a child can focus more on their learning and achieve their best in their studies if they are well fed. School breakfast and lunch programs support children's learning with meals during the week. Our program is meant to compliment these programs by providing our students and their families with food on weekends.
In addition to meals, our program also supplements the food with other bonuses such as clothing, toiletries, dental products and books.
Food will be delivered to Maquinna School in time for students to take the food home by bus on Thursday afternoons after school.
If you are interested in your family becoming a part of this program please ask the secretary at your school for a sign up sheet. Please fill it out and return it to the office.
Thank you.
Backpack Coordinators