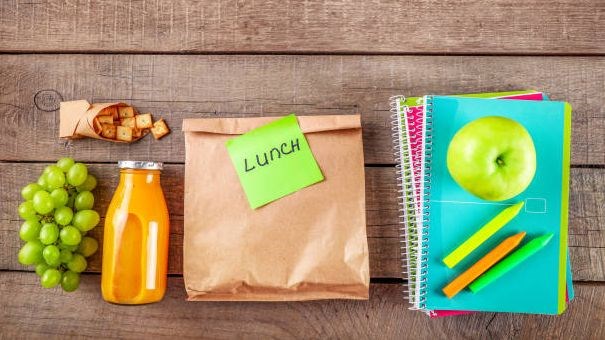 SD70 offers a month-to-month lunch program for students.
The cost is $60 per month, or as much is affordable to families. Payment is not mandatory.
The lunch program envelope must be returned with a parent/guardian signature each month.
Students will still need to bring a recess snack and drink.
Monthly Menus will be posted.