Parents Advisory Council (PAC)
The next John Howitt Elementary PAC meeting is Thursday November 18th at 7:00 pm in the Howitt Library.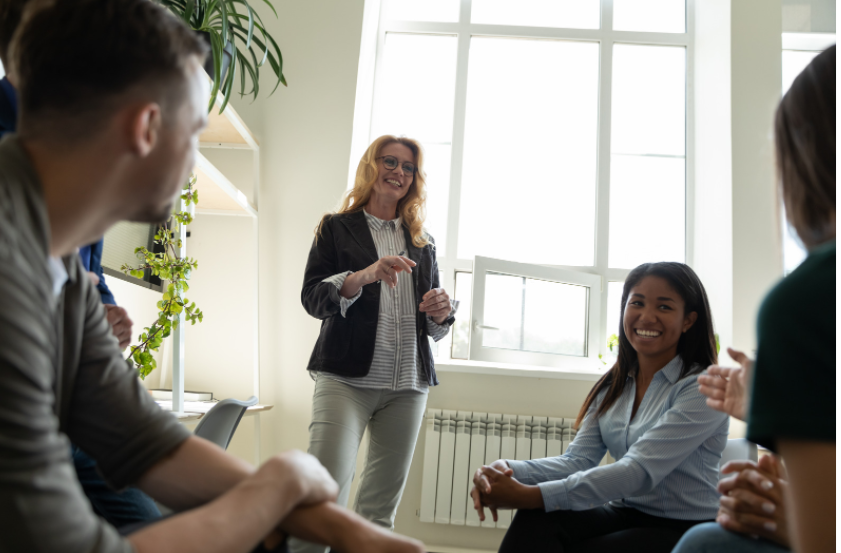 We are seeking parent volunteers to get involved with the John Howitt Elementary PAC for this year. We are at risk of losing our gaming grant (which is a valuable source of funding for much-needed school events & resources) if we don't have a viable and active PAC.
Please consider attending an upcoming meeting to see if you might be able to help-out. The next meeting is a General Meeting where we will be holding elections for positions on our executive committee.
If you are wanting more information, please contact Mr. Brown sbrown@sd70.bc.ca or call 250-723-7521. Thank you, on behalf of our students, for your time and consideration.
We will update this page soon with more information on our PAC.