Kindergarten Registration for September 2023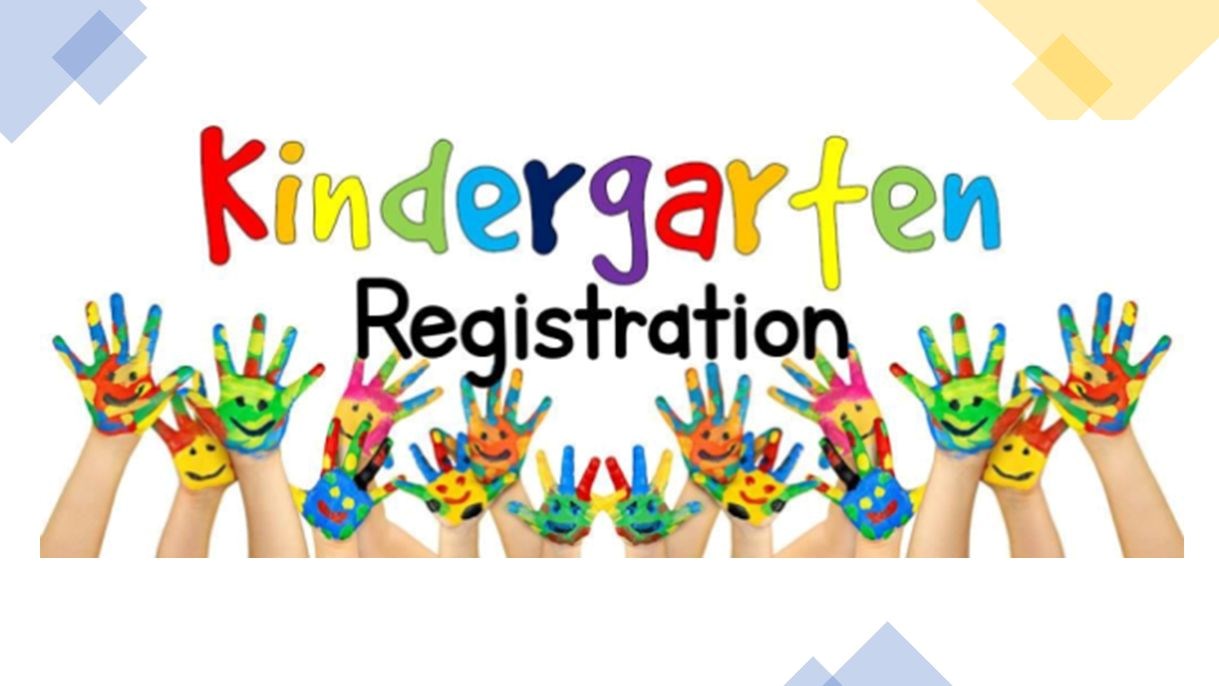 As of February 1st, 2023, John Howitt Elementary will be taking registrations for incoming catchment area Kindergarten students for September 2023. Those children born in 2018 are starting Kindergarten in September. Registration packages are available at the school or can be completed online. Copy of a birth certificate and proof of residence in our catchment area are also needed to complete the registration package. For more information, please contact the school at (250)723-7521.
In June 2023 we will host our Kindergarten Here We Come event for children and families to get a tour of the school, meet staff, and take part in learning centers to help welcome you to our school.