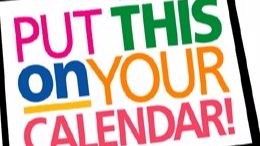 USS, WCS and UES are very pleased to be working together with our PAC's to bring Safe Online to the West Coast! Merlyn and her team are very skilled presenters and know their stuff about kids and being online. The presentations are informative and interesting.
For parents, there will be a presentation in the USS gym starting at 6pm on November 23rd.
For our intermediate students, Safe Online will present at UES the morning of November 24th.
Below is a link to the Safe Online Website.