Strong Start is operating daily from 8:50 am to 11:50 am each day Monday to Friday.
We are closed on the first Friday of each month for outreach.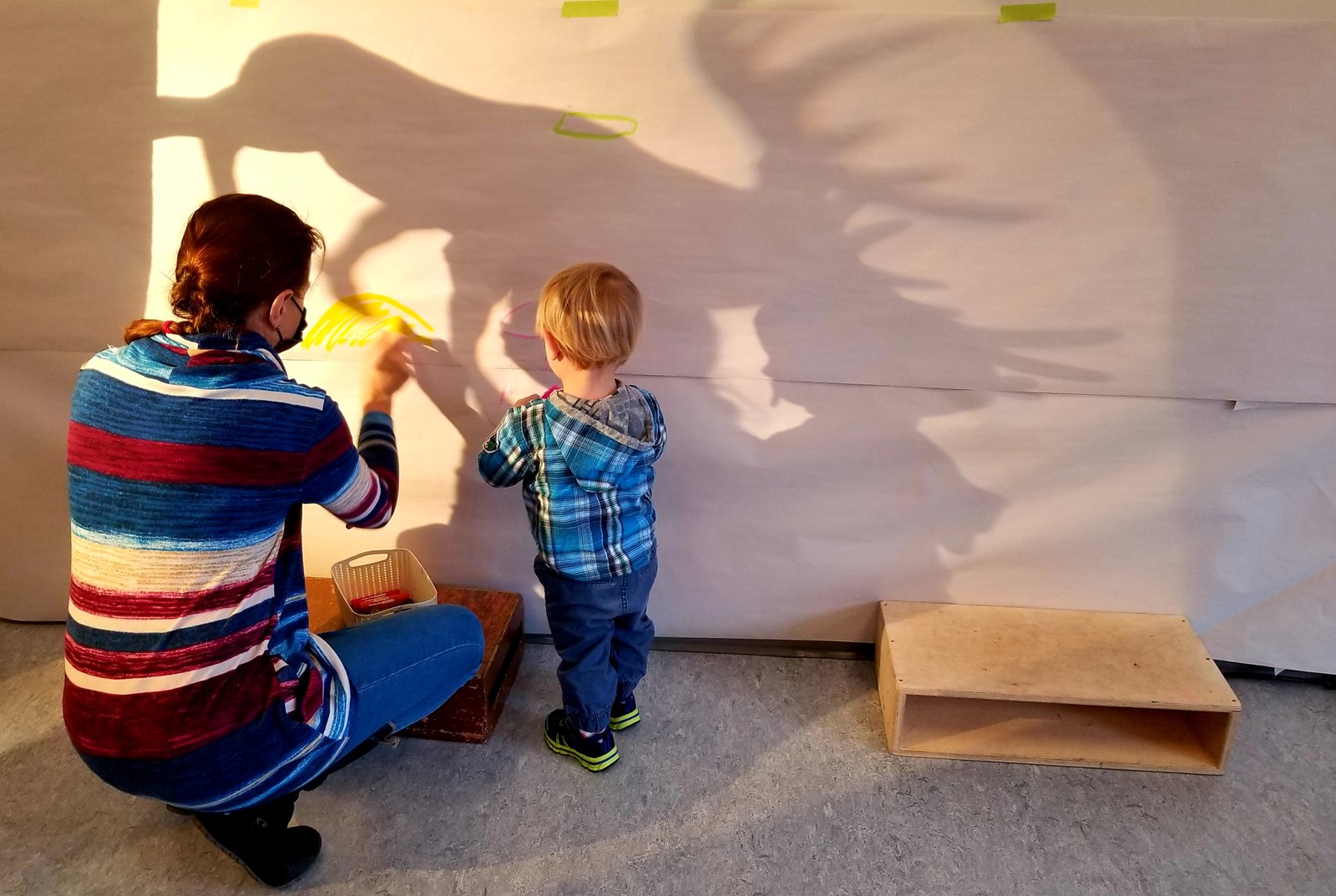 StrongStart is a free play based early learning programme for parents and families with children 0-5 years old. We are located in Ucluelet Elementary School, downstairs in room 135. To register and/or find out more information on how to join with us, please drop by or contact Carolyn at: clanghelt@sd70.bc.ca or find us on Facebook at: Ucluelet StrongStart, @ukeeStrongstart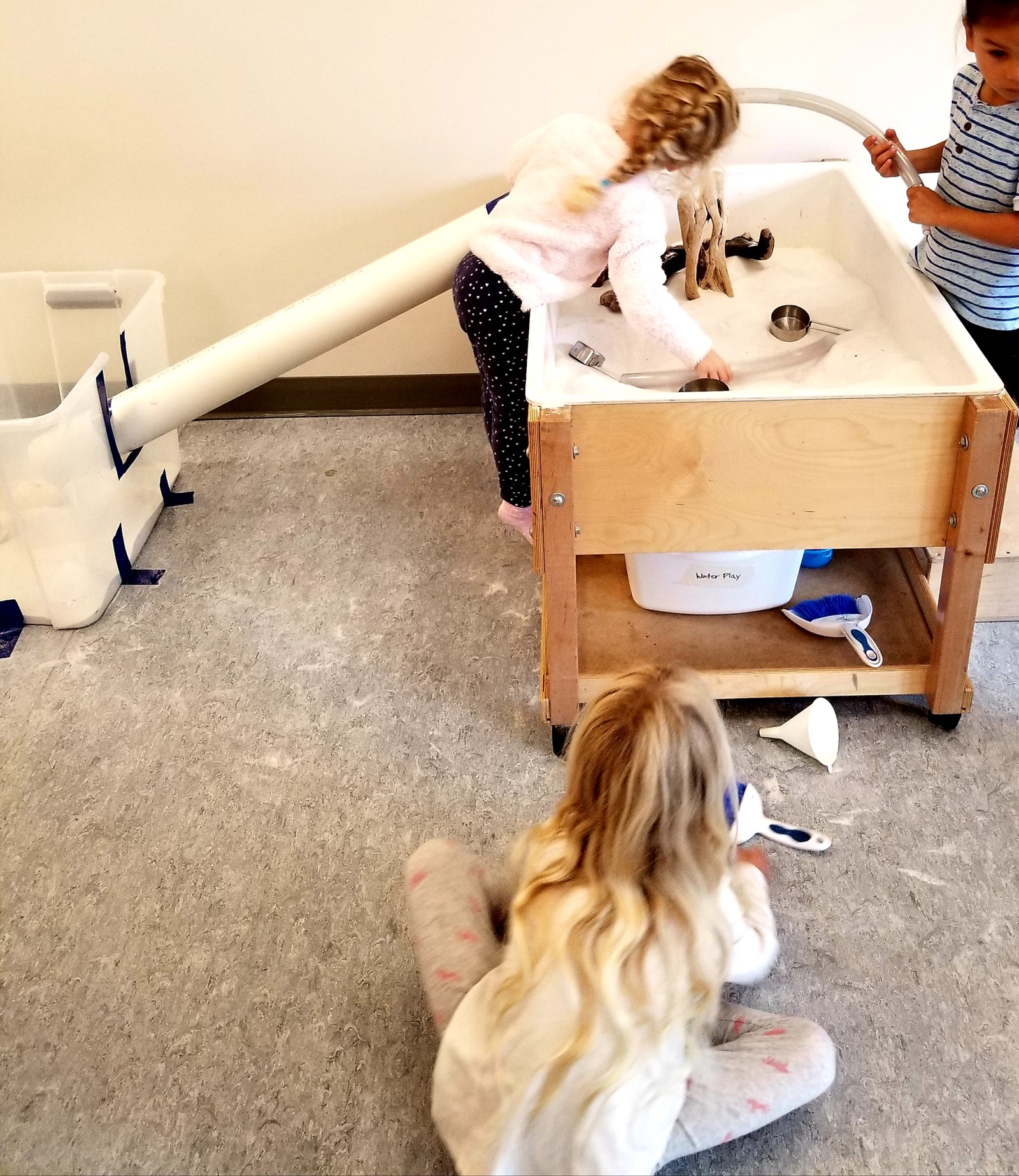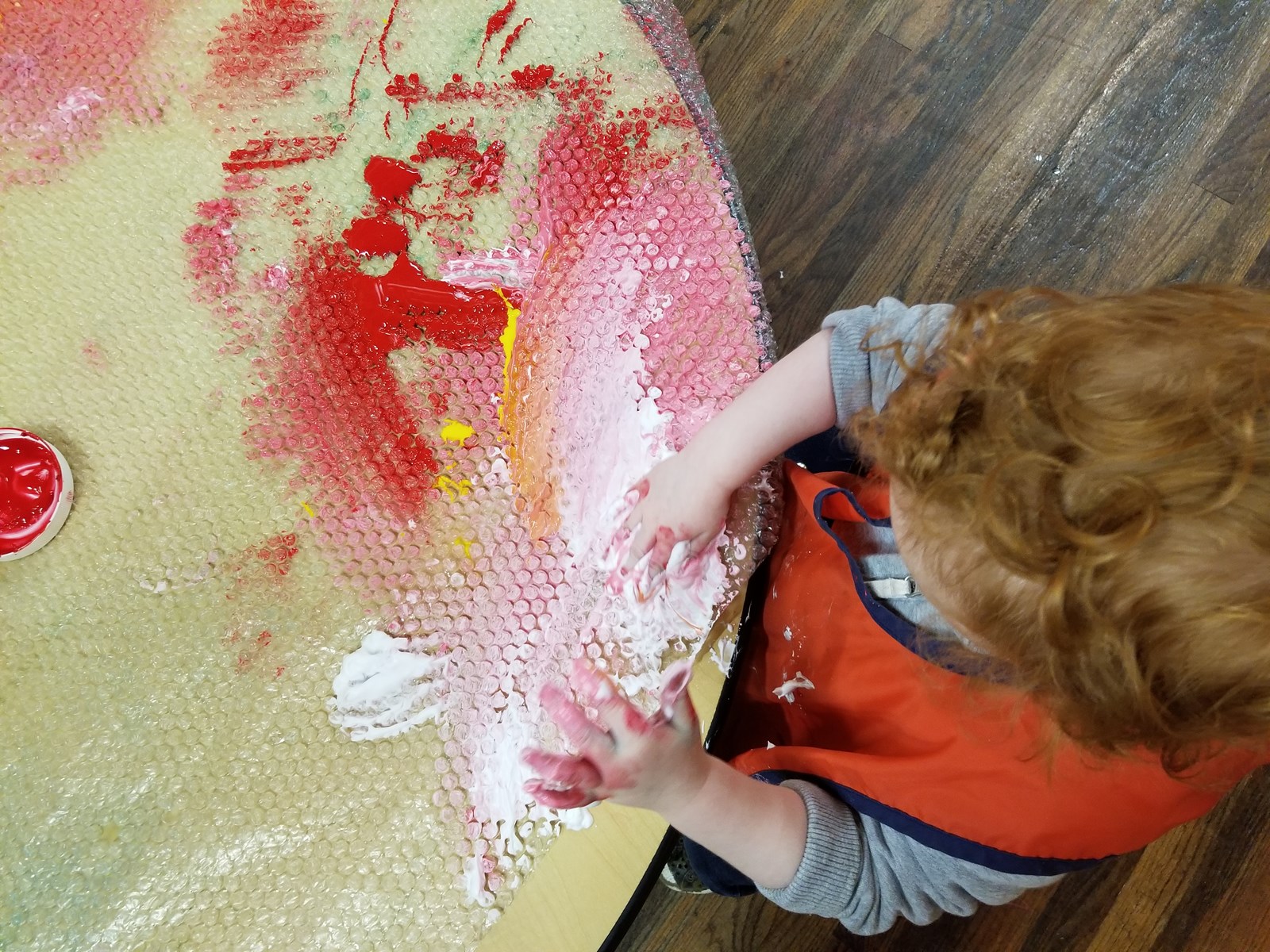 Strong Start has resumed drop in programming, please join us at a time that works for you. We look forward to seeing you soon.
If you have any questions, please email Carolyn at: CLanghelt@sd70.bc.ca