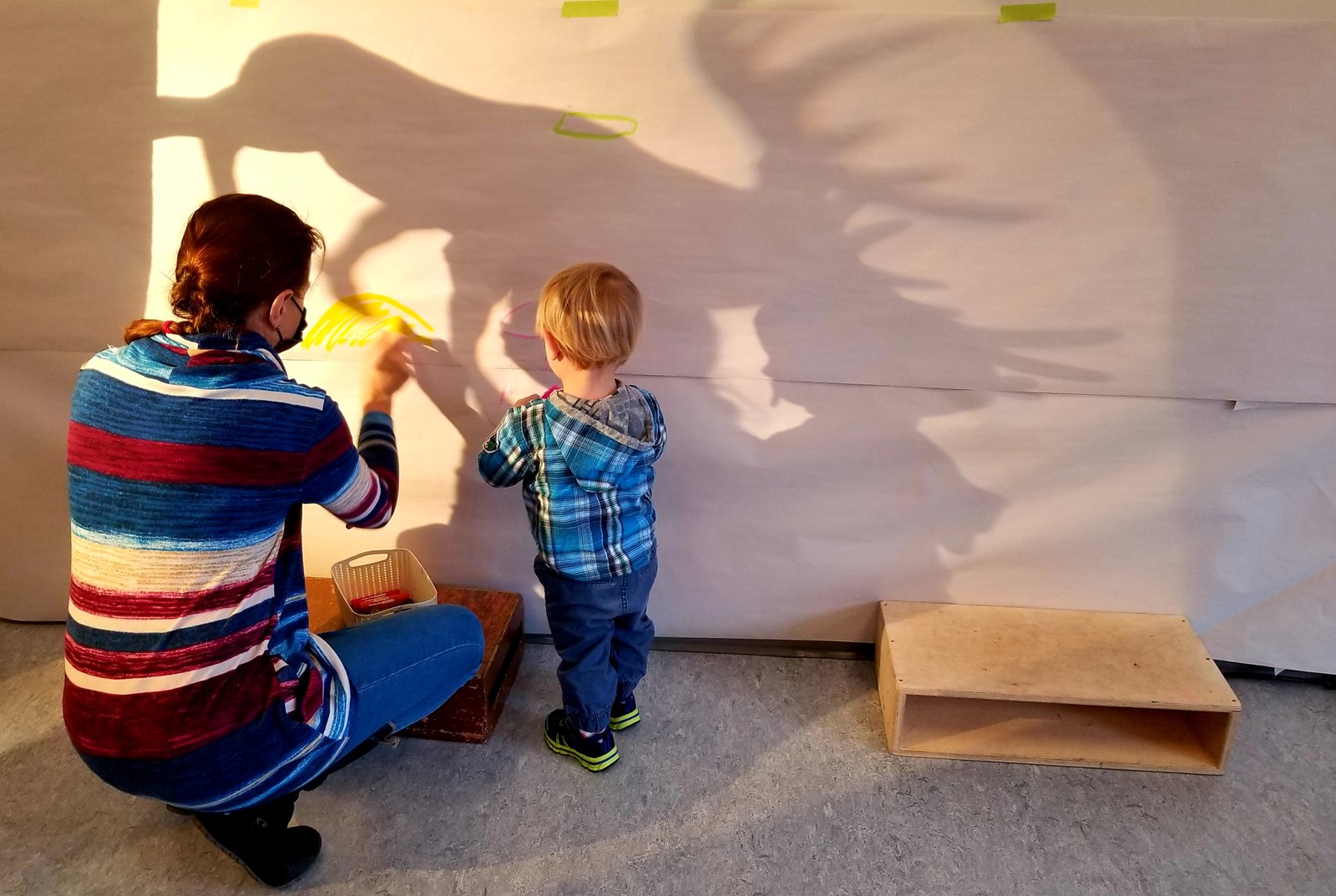 StrongStart is a free play based early learning programme for parents and families with children 0-5 years old. Located in Ucluelet Elementary School, StrongStart is open Monday to Friday from 8:50-10:50. To register and find out more information on how to join with us, please contact Carolyn at: clanghelt@sd70.bc.ca or find us on Facebook at: Ucluelet StrongStart, @ukeeStrongstart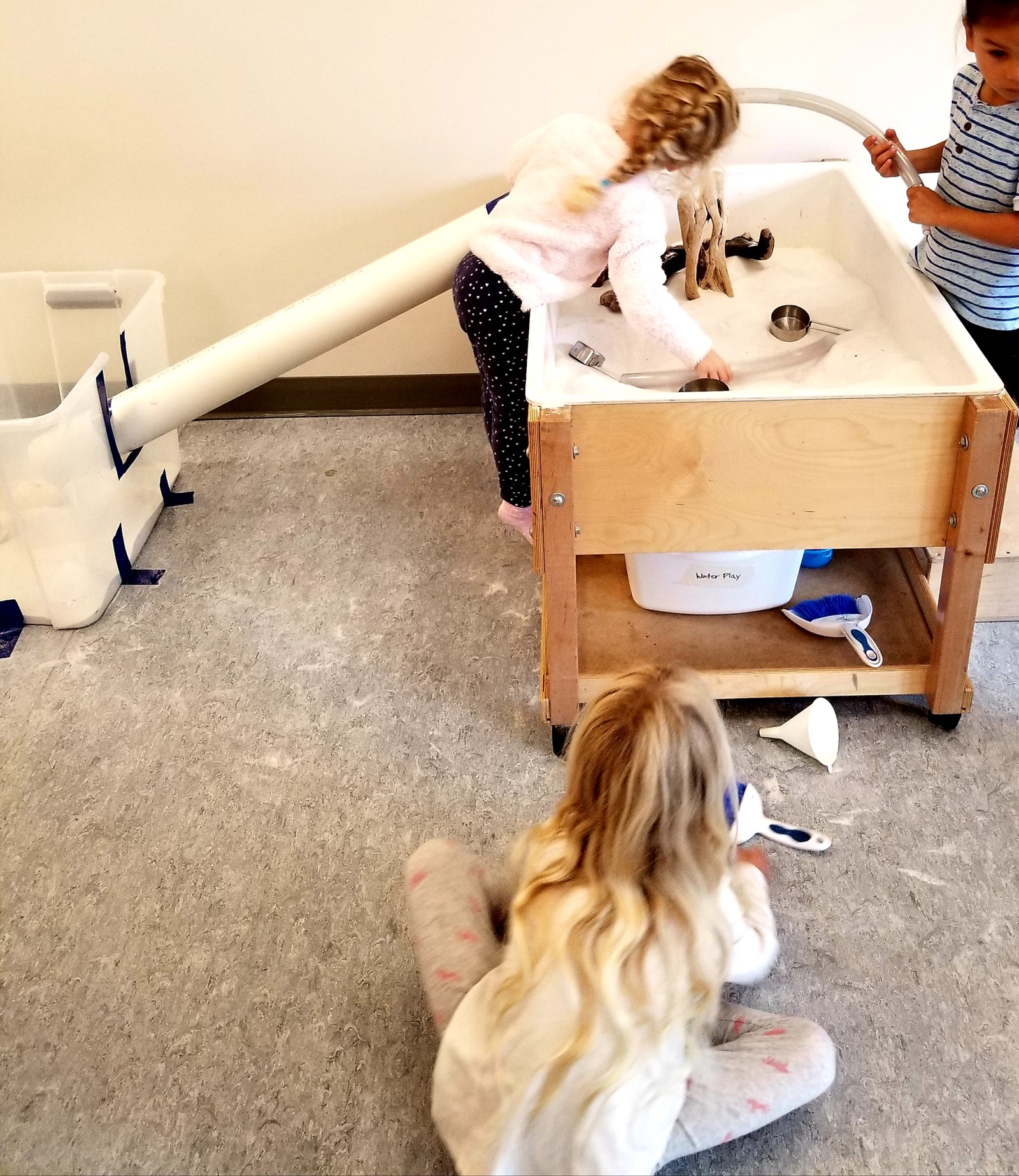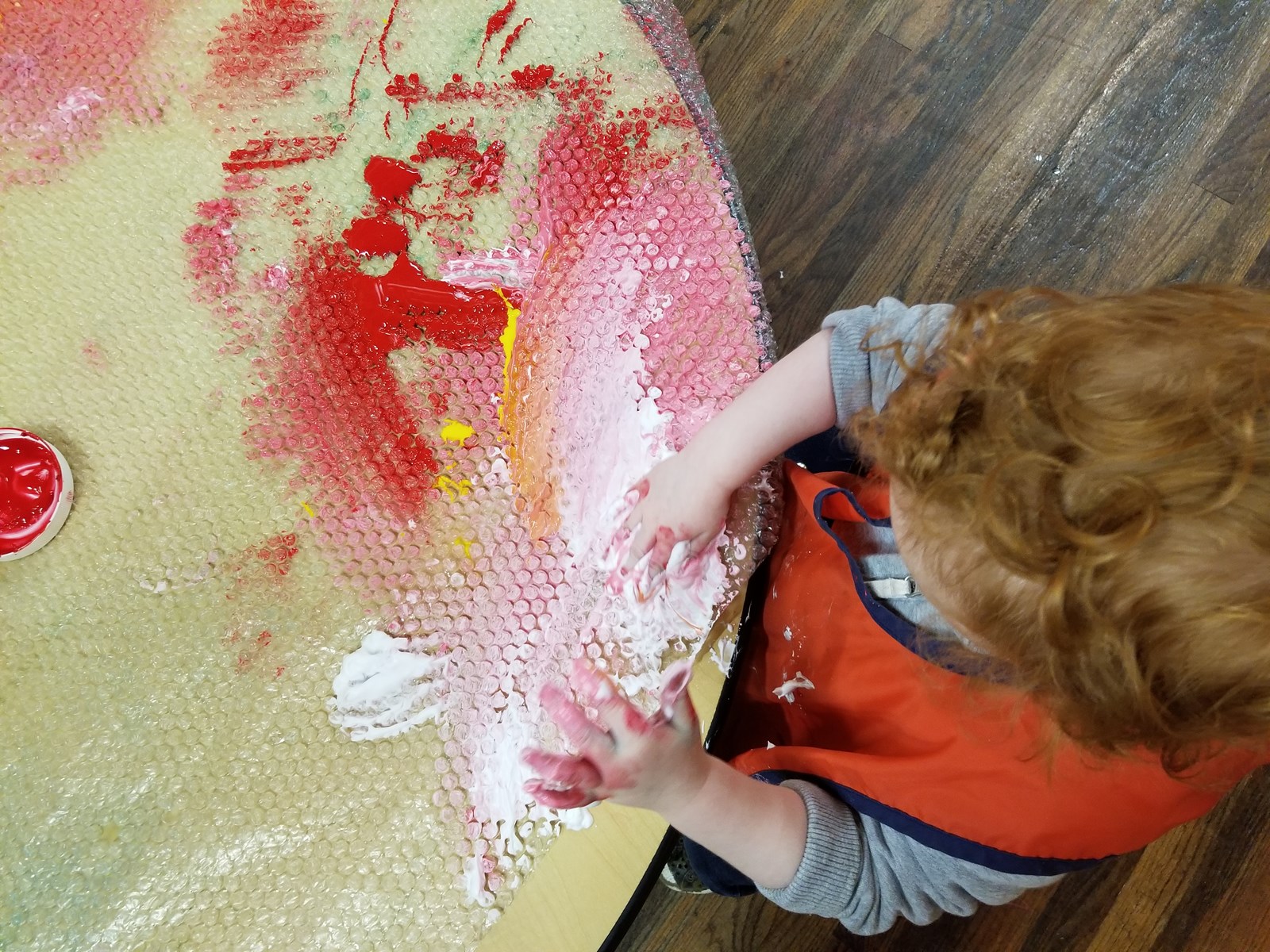 StrongStart is now booking spaces online. Please fill out the form on the link below.
https://outlook.office365.com/owa/calendar/UclueletElementarySchoolStrongStart@O365SD70.onmicrosoft.com/bookings/
You will receive a confirmation email with the date that you have booked, as well as a reminder email. Please book one day per week. You can book ahead for the month, if you know what day works for you.
If you need to cancel, please do, so other families can come in to your spot. In your original confirmation email, you will find a button on the right side of the page to reschedule. This is also how you cancel.
If you would like to come in more than once a week, you can look the night before, after 8:00, and see if there is an opening. Please limit your time to twice a week.
If you have any questions, please email Carolyn at: CLanghelt@sd70.bc.ca