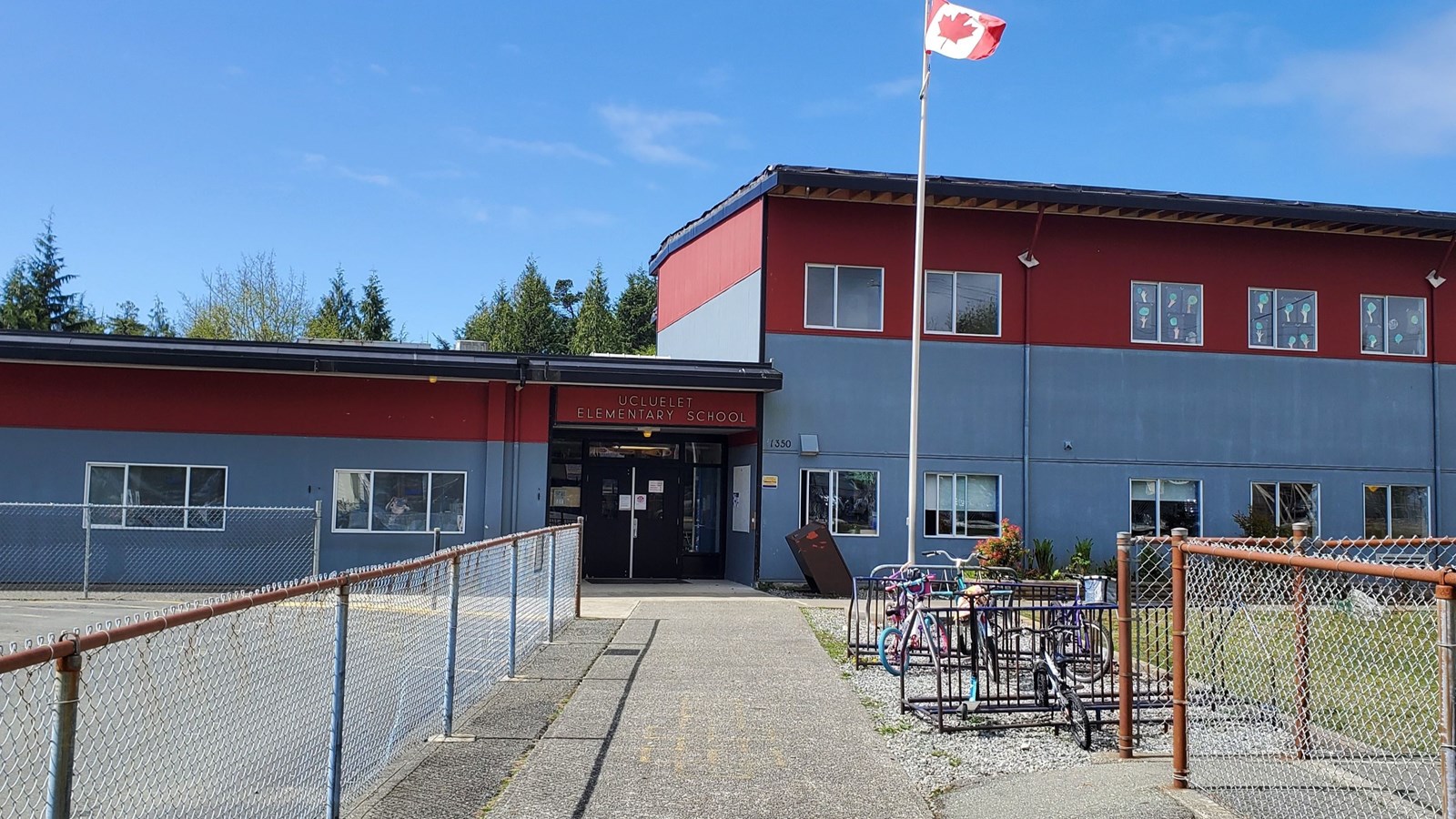 We are proud to welcome you to Ucluelet Elementary. If you haven't visited in awhile you will notice that we are in the final phases of our renovation with our gym phase close to completion. We are loving school life in our newly renovated spaces.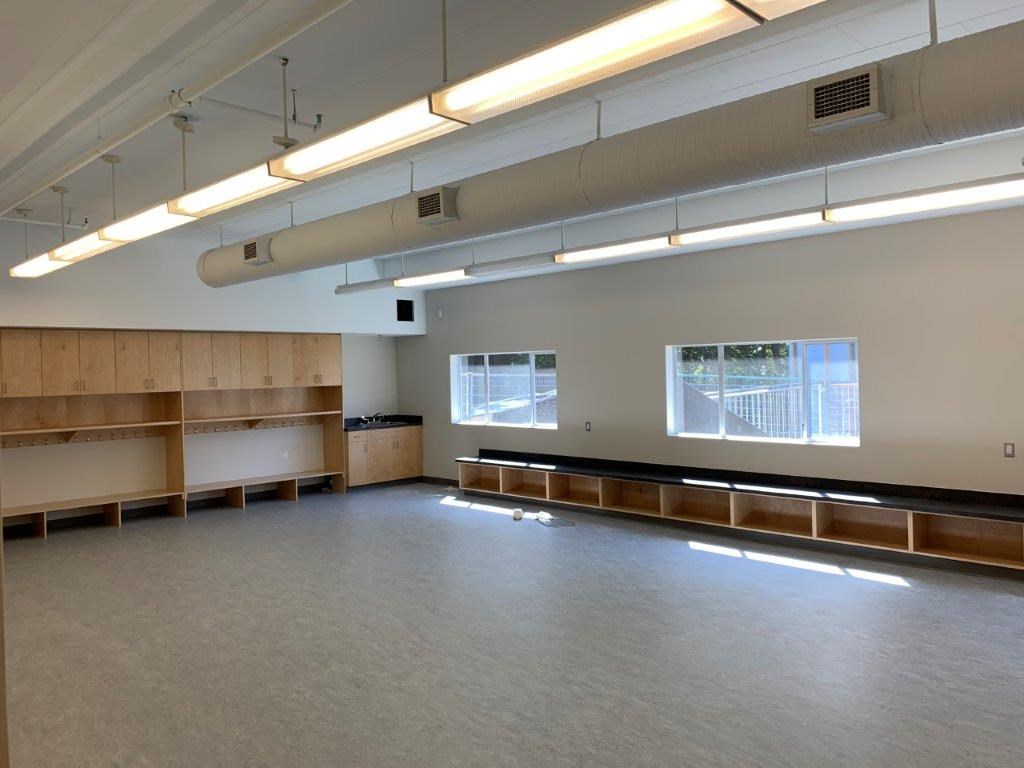 Here is one example of a freshly renovated classroom, before moving in of course!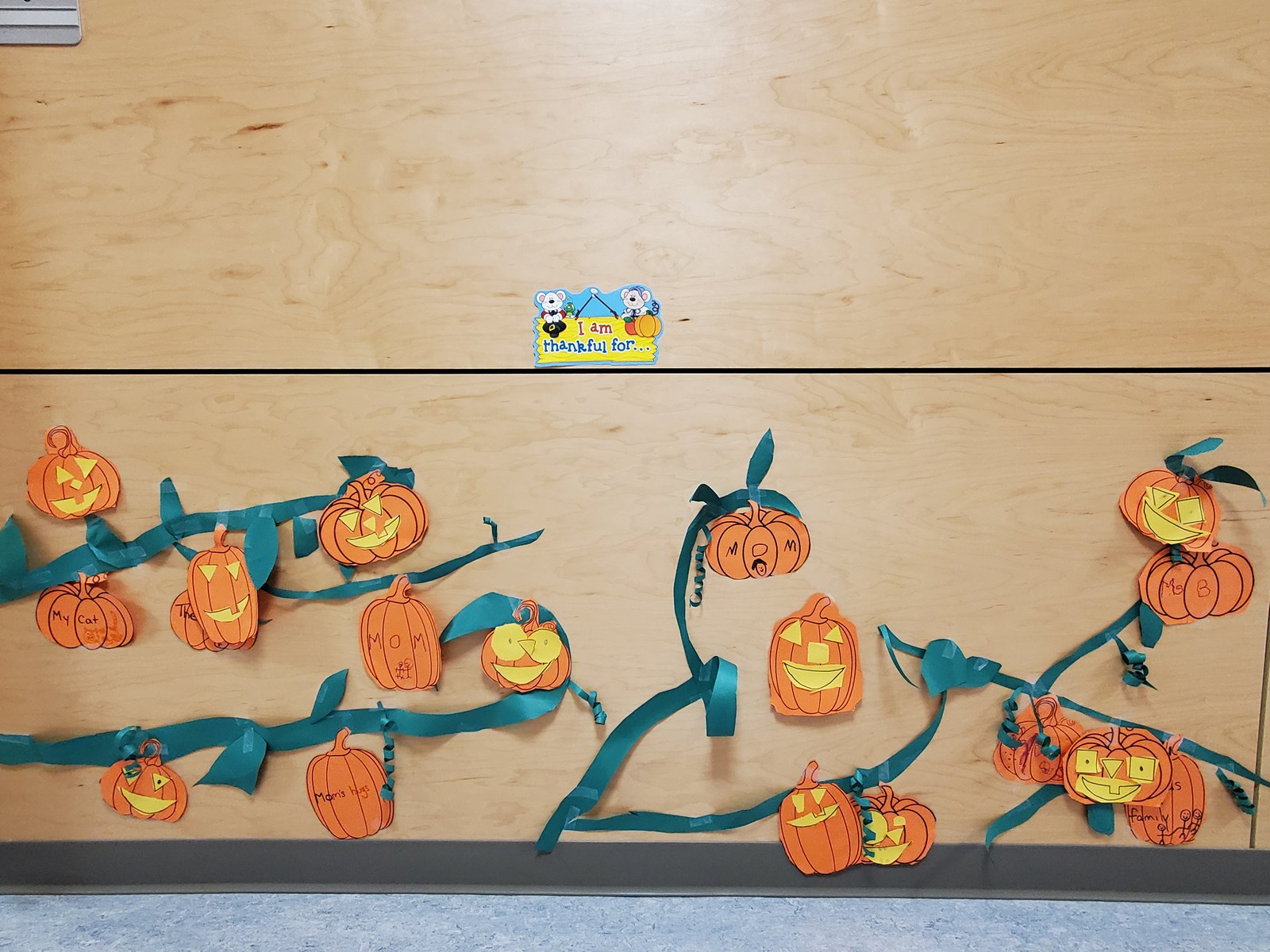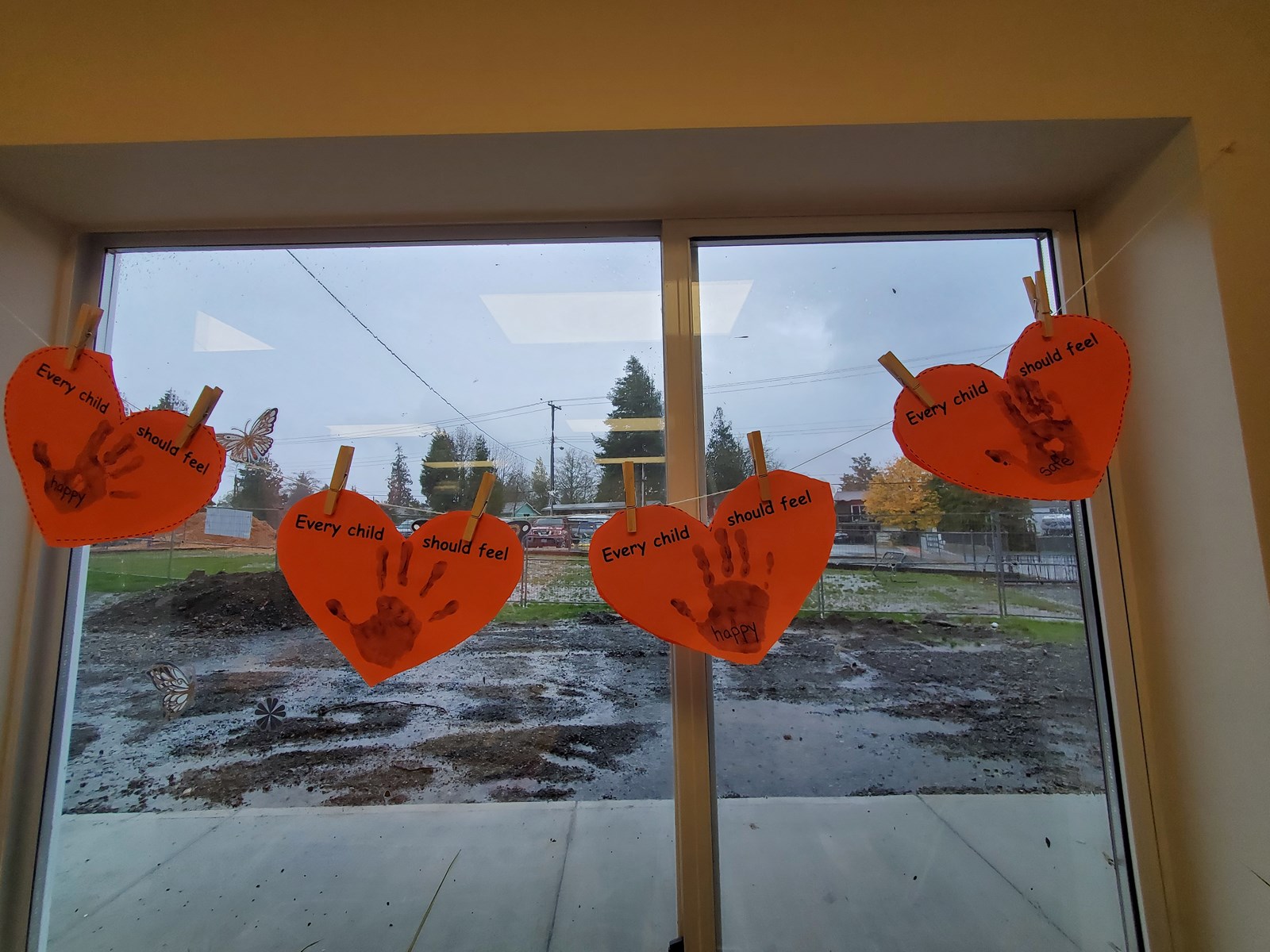 "I am thankful for" pumpkins and "Every Child" in Ms. Baldwin's classroom, October 2021.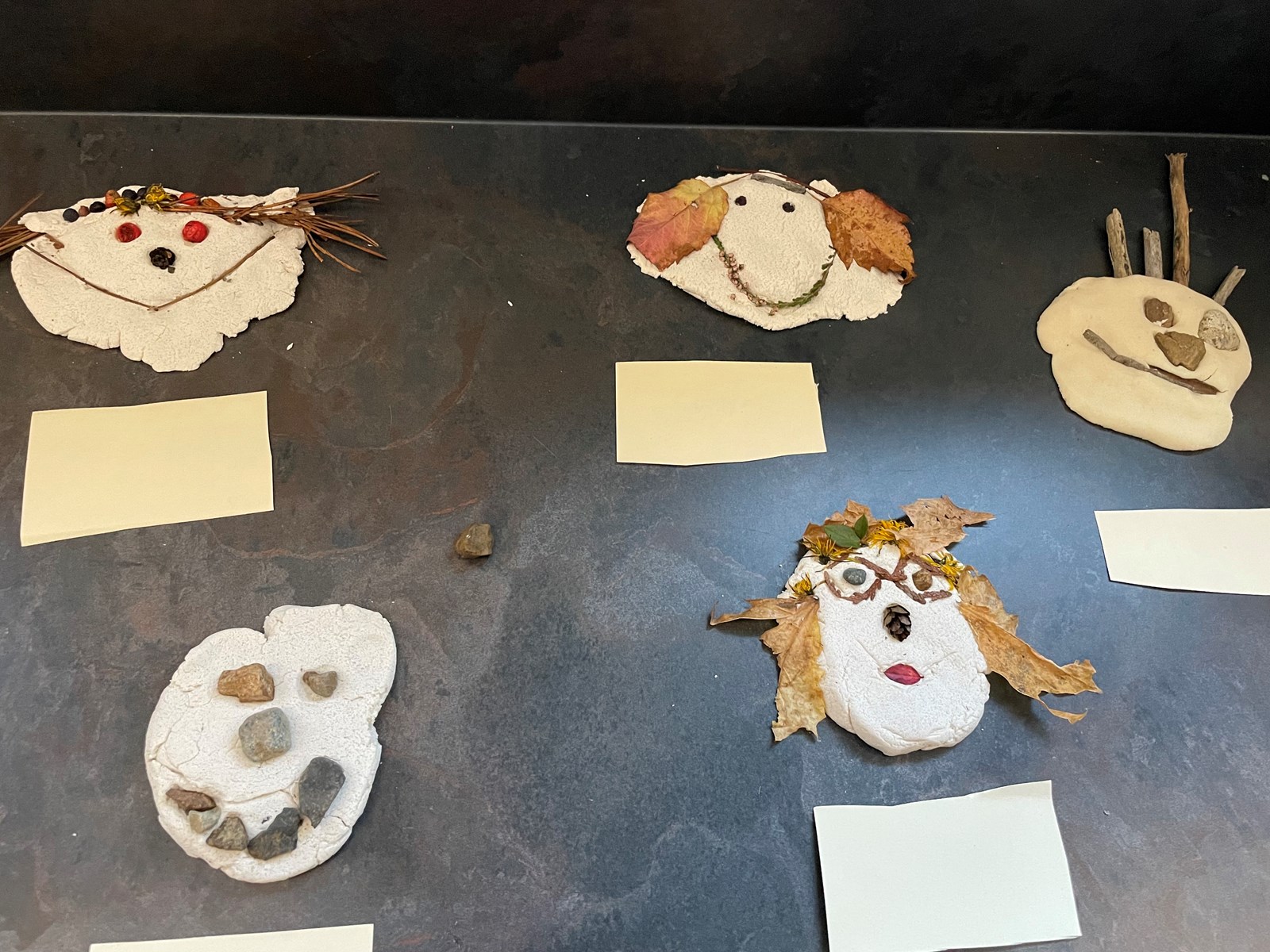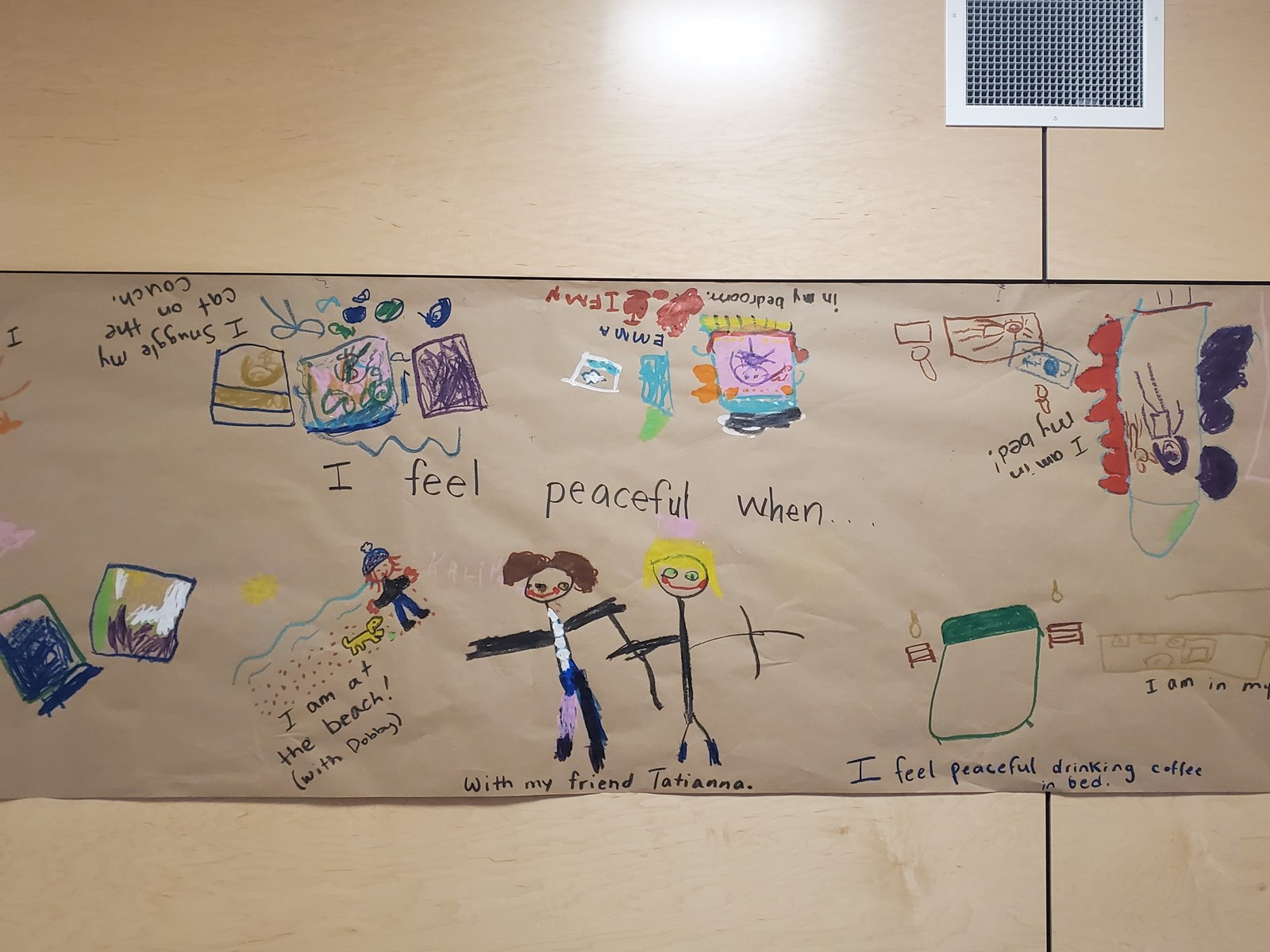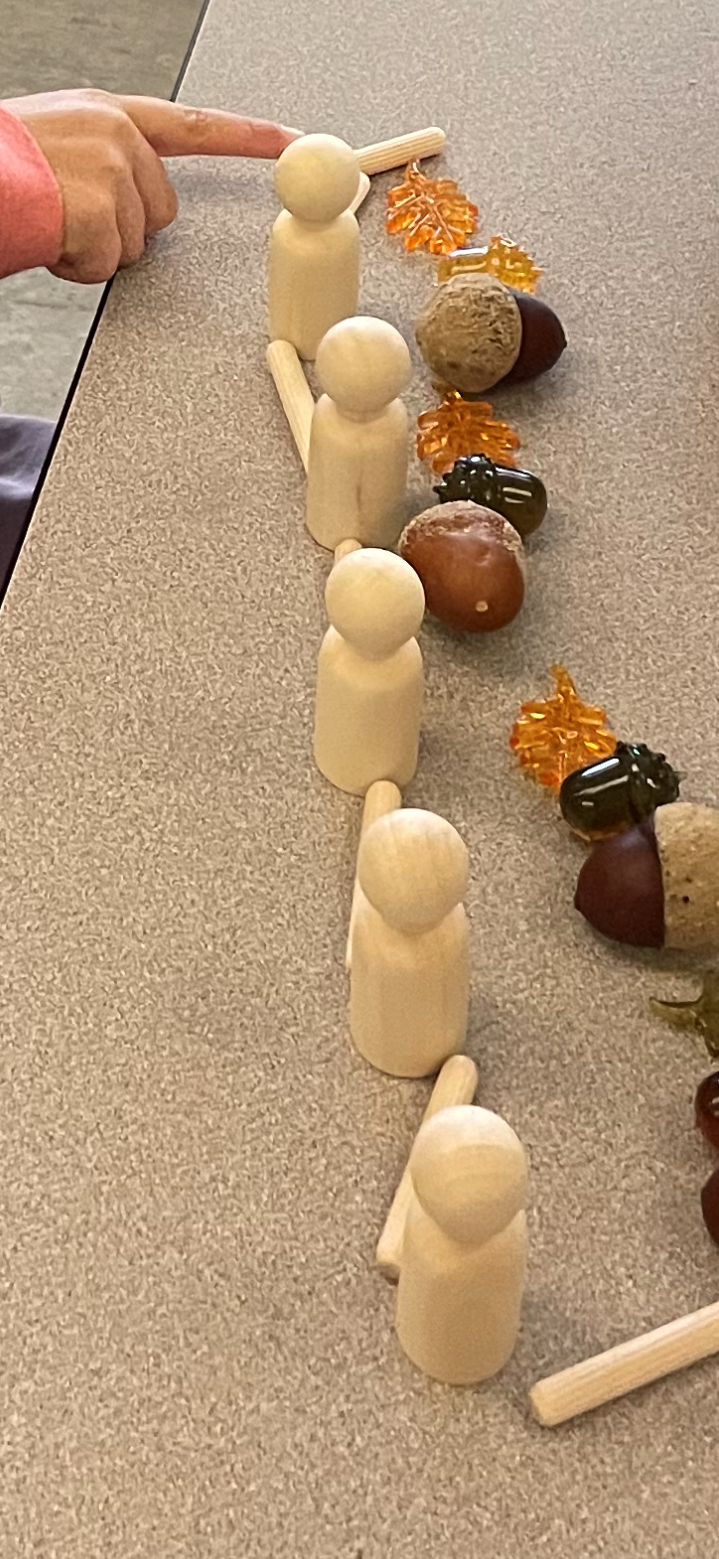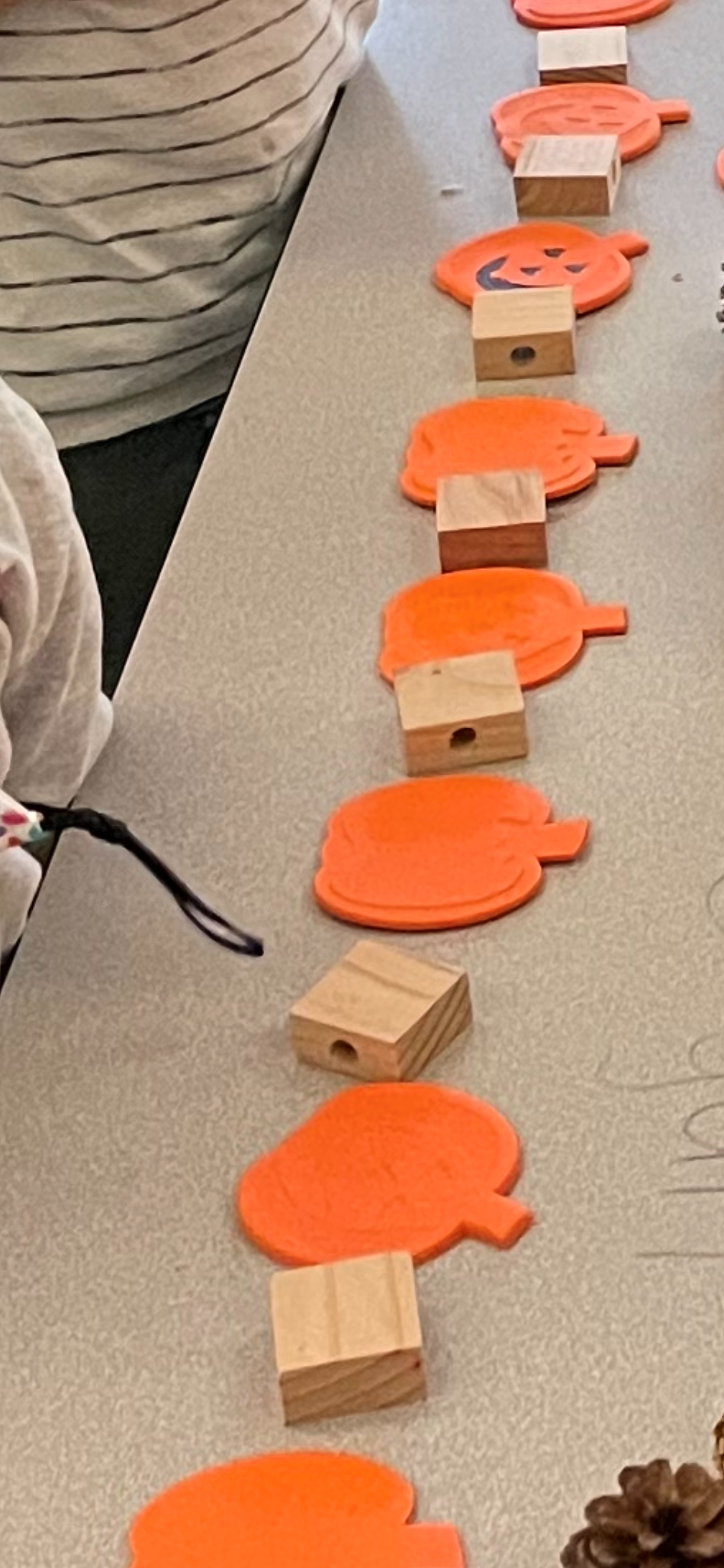 Ms. C. Wilson and Ms. Williamson have been working on "self portraits" "I feel peaceful when" pumpkins and fall, September October and November 2021.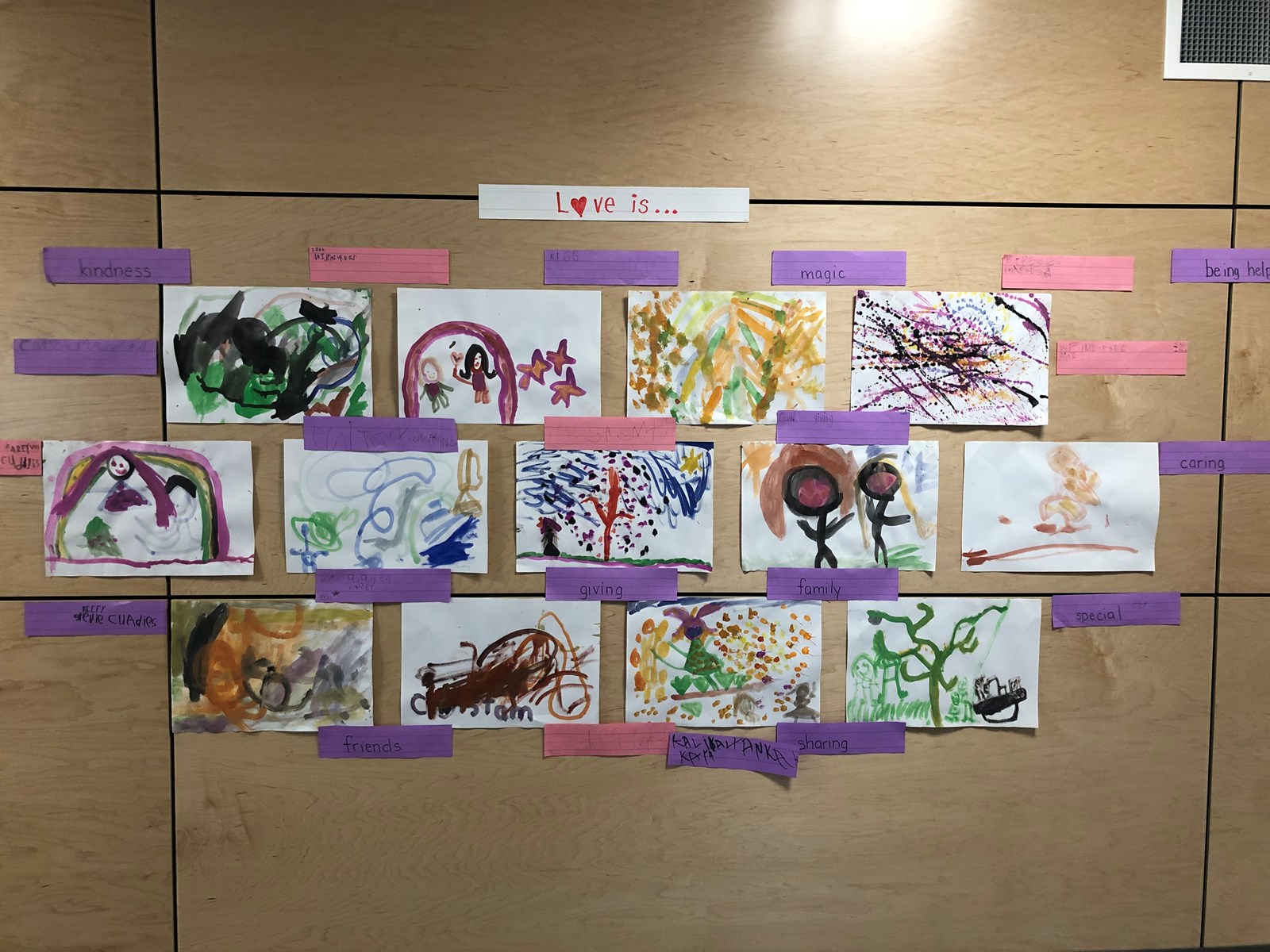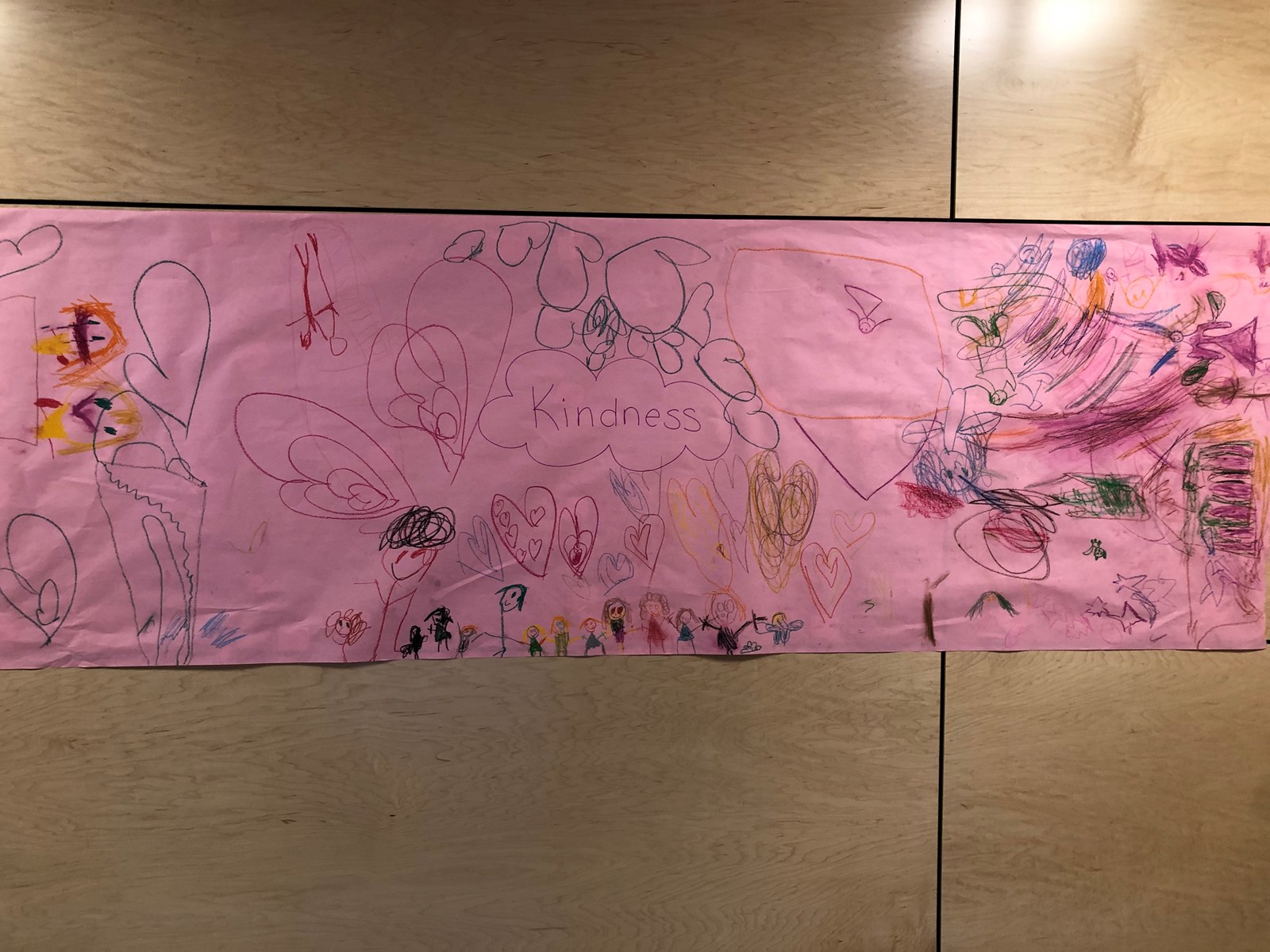 Kindness and Valentine's in Kindergarten with Ms. Williamson and Ms. C. Wilson February 2022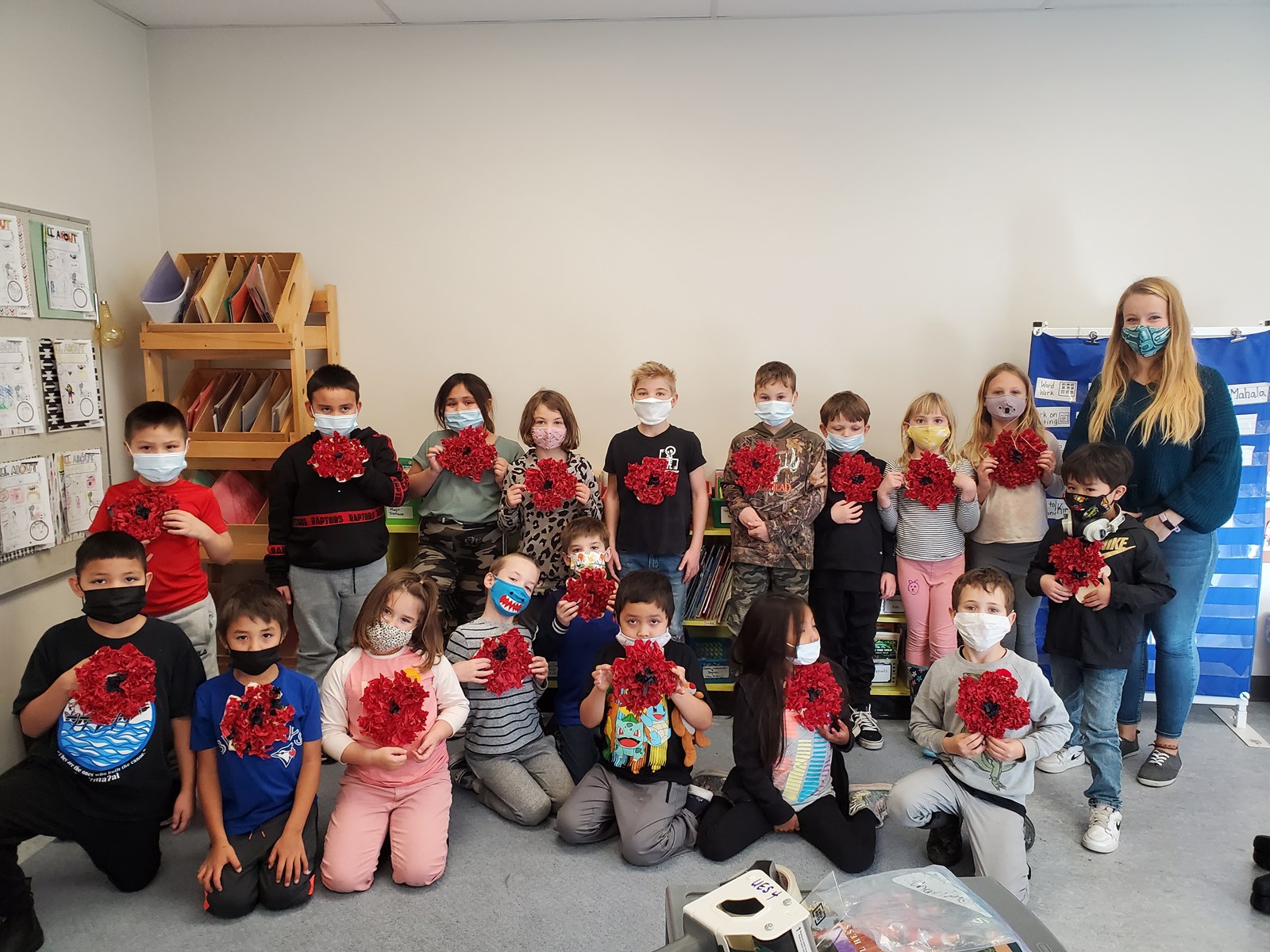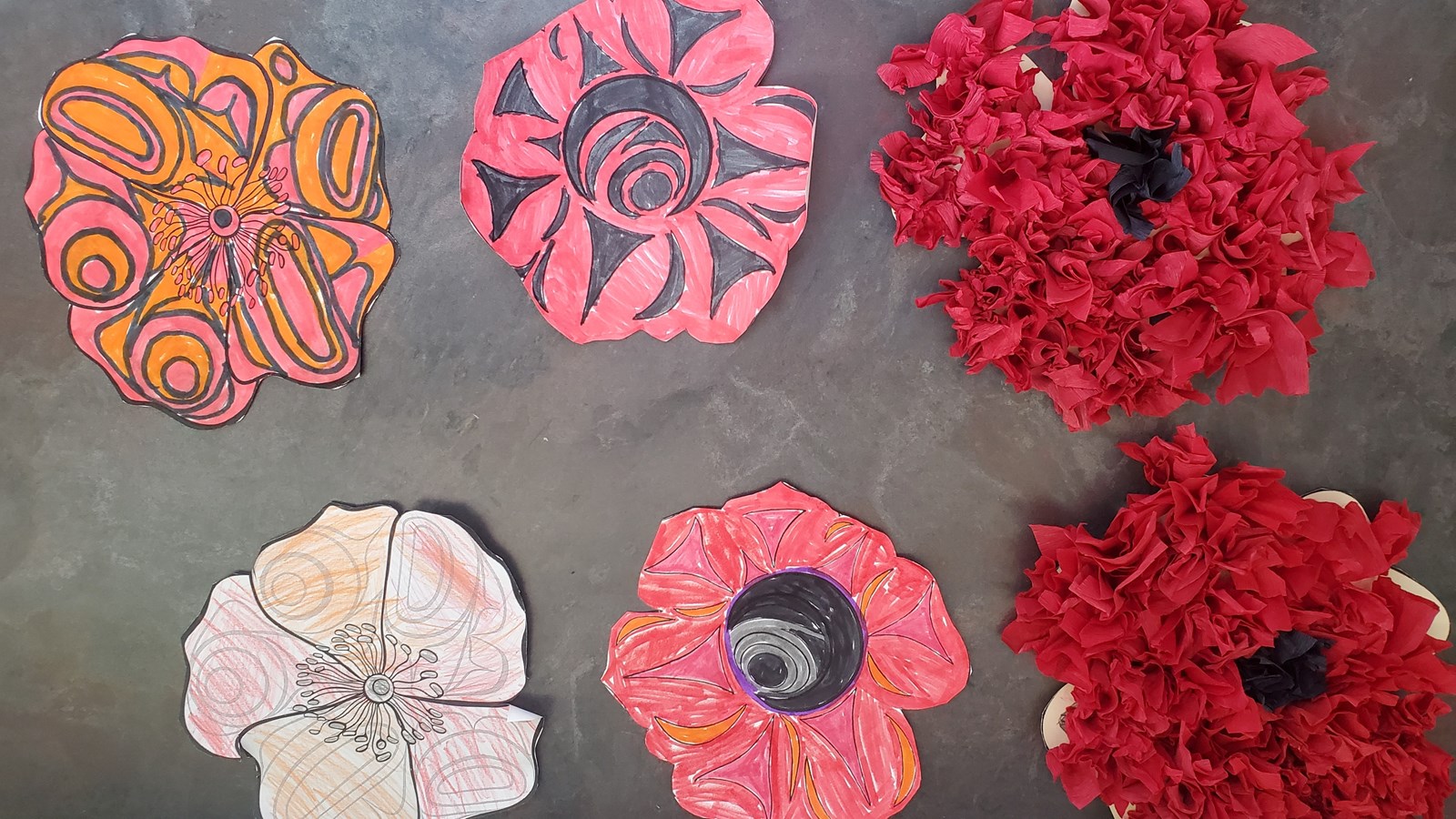 Ms. Rithaler and Ms. Green were working on Remembrance Day art, November 2021.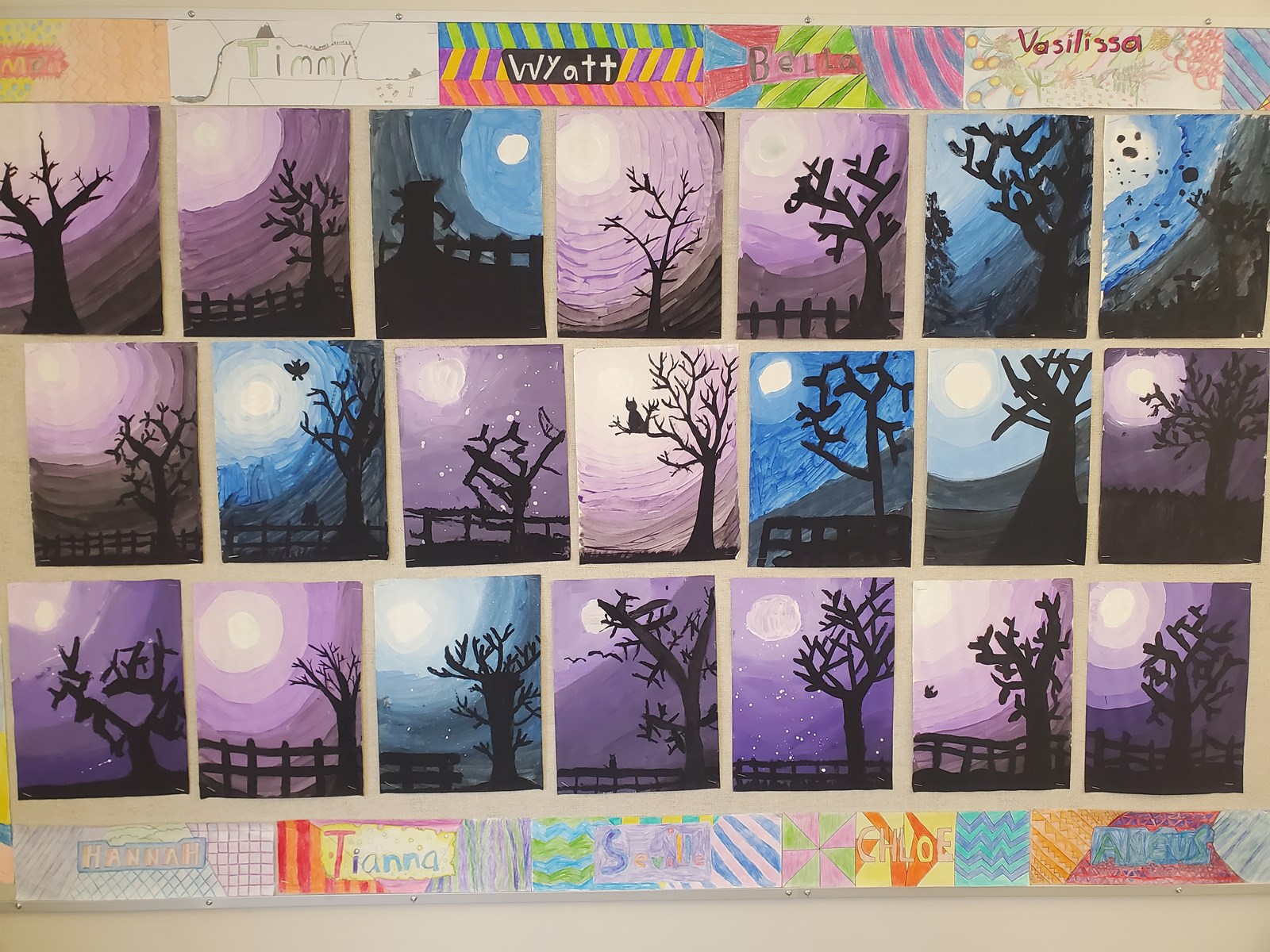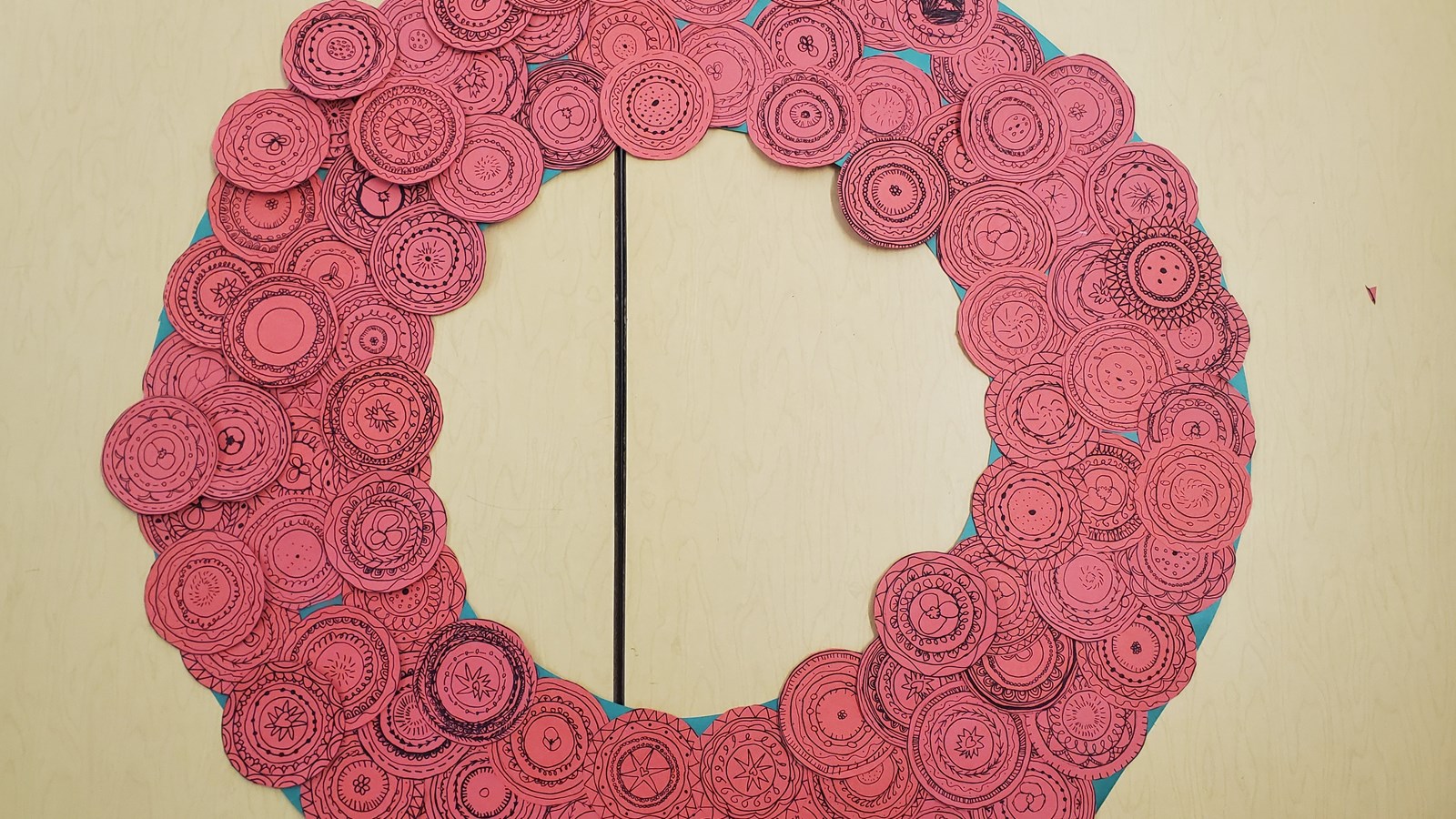 Ms. J. Wilson and class have been exploring art, October 2021.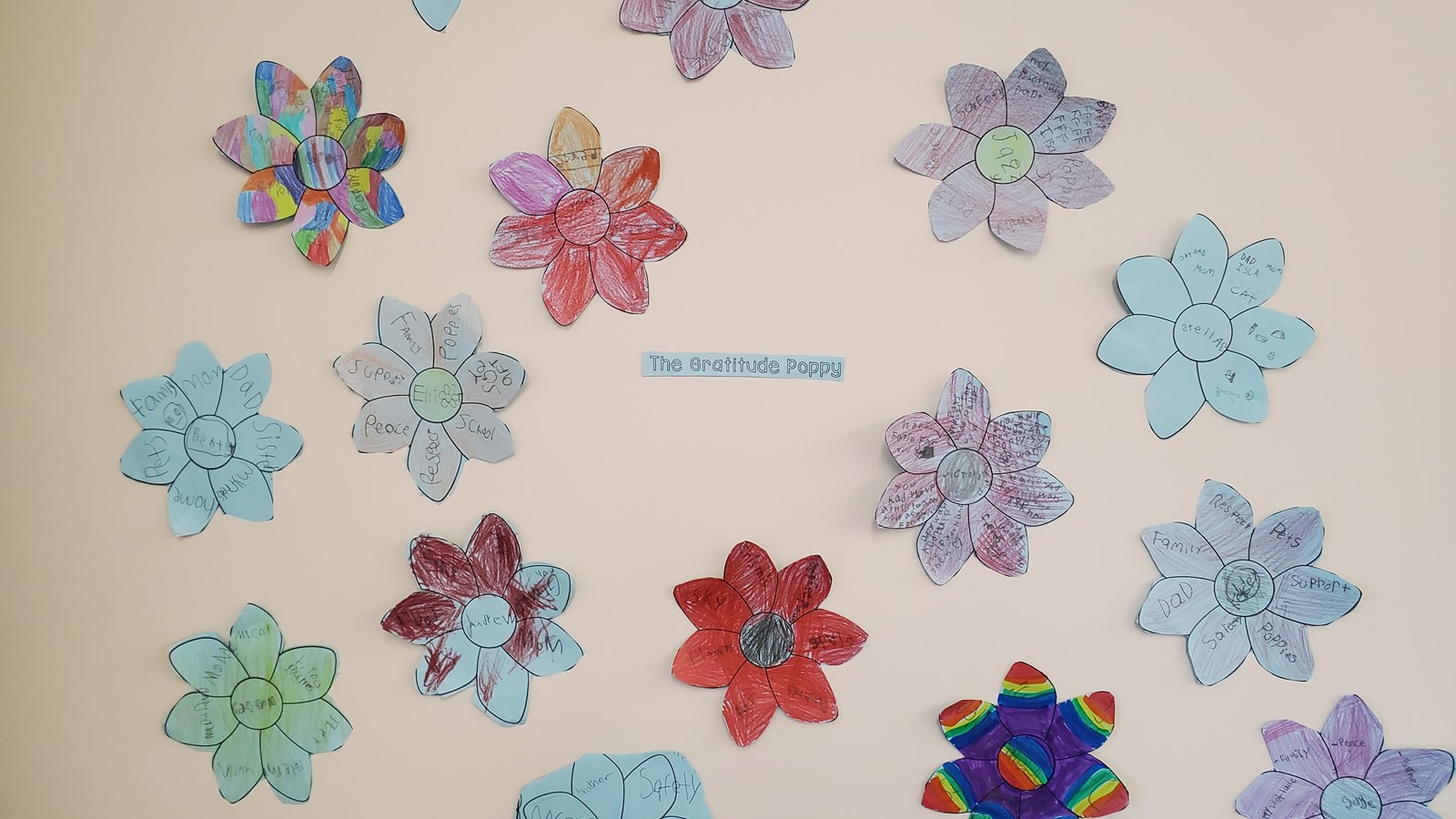 Ms. Comtois and Ms. Hirst have been creating Gratitude Poppies, November 2021.