Bringing Back the Music...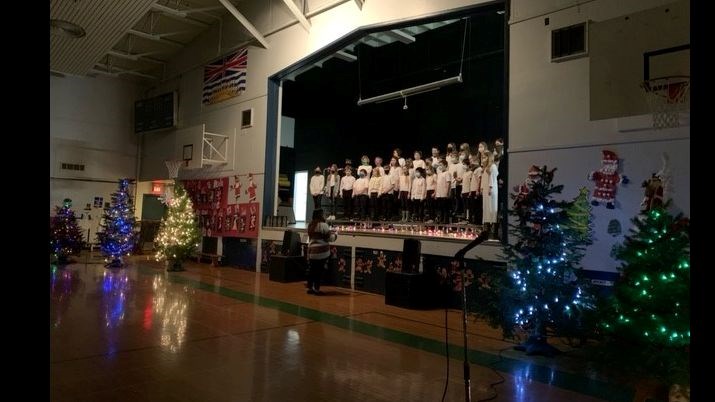 Tsuma-as Elementary was thrilled to announce we were bringing back the in-person Winter Concert. Although our Music Showcase looked a little different this year, we were pleased to create a safe opportunity to bring families back into our school to see their children perform.
Huge thank you to Mrs. Gillis for dreaming big and making this happen!
Special shout outs go to Mr. Lawson & the grade 6/7 students for building a beautiful fence for our gymnasium.
Our 6/7 Leadership students also helped as stage hands & the tech crew. Kudos to you all !