Ucluelet Secondary School says Kleco! Kleco!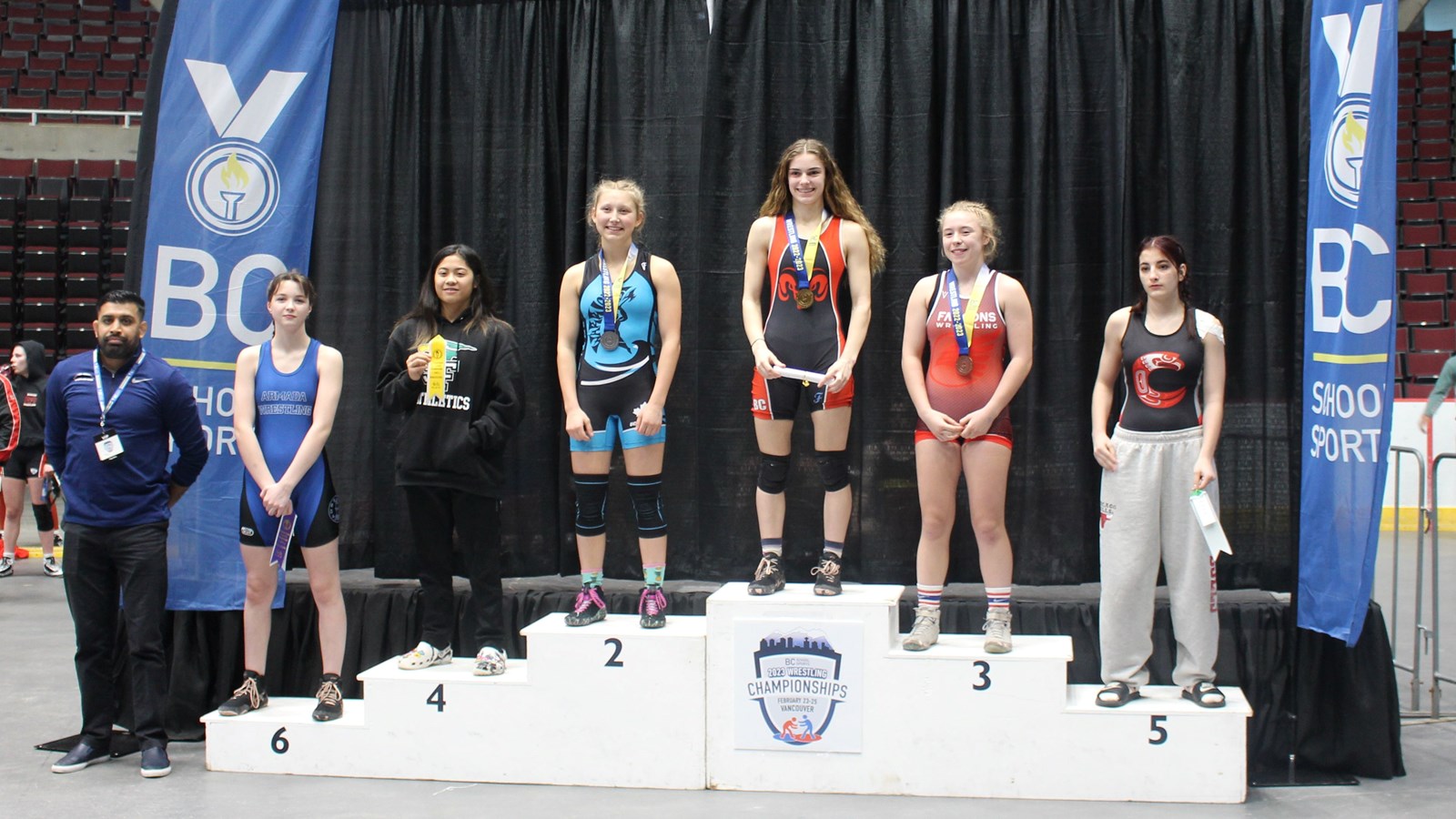 While the west coast is small in comparison to other communities on the island and mainland we produce strong hearts, minds, and bodies.
This has been demonstrated over the last few weeks with some of our student athletes excelling in both wrestling and senior boys' basketball.
Our wrestling team competed in the BC provincials where they took away medals across weight categories. While the wrestlers were cleaning up on the mat our senior boys' basketball team rose to the challenge of needing to win 3 out of 4 games to advance to the provincial finals which will be held March 8th-11th in Langley B.C.
As we know, extra-curricular activities are another valuable layer in supporting our youth through physical/mental health and wellbeing as well as supporting positive relationship across peer groups. These activities also take a HUGE amount of dedication from coaches, students, and volunteers to which our entire school says Kleco! Kleco!