Family Fun Night Friday November 18th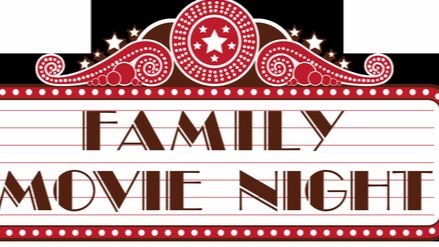 The grade 7 students are hosting a fundraiser this Friday. Our family fun movie night is this Friday from 6-8pm. We will be showing Ron's Gone Wrong in our school gym ($3 per person or $10 for a family). Join us for the movie in the gym!!
Our Scholastic Book Fair will be up and running from 5-6pm too!!
Bring a blanket or a clean lawnchair to sit on.
The grade 7 class will be selling popcorn, apple slices and healthy cookies.