The Middle Years Development Instrument is coming to our school.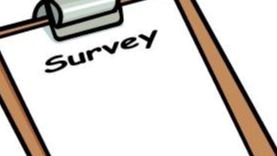 Good afternoon Families of Grade 4 and Grade 7 students,
Attached is some information from UBC and the MDI survey that students in grades 4 and 7 are asked to complete. The MDI gives schools and districts excellent insight into how any particular cohort of students is feeling, thinking and experiencing in their school and community.
The MDI is voluntary and will be administered by myself and Carly from January 10th to March 3rd.
Robyn Ross (she/her)
Acting Principal Ucluelet Elementary School
250 726 7793 (phone)