PAC Meeting tonight - November 16th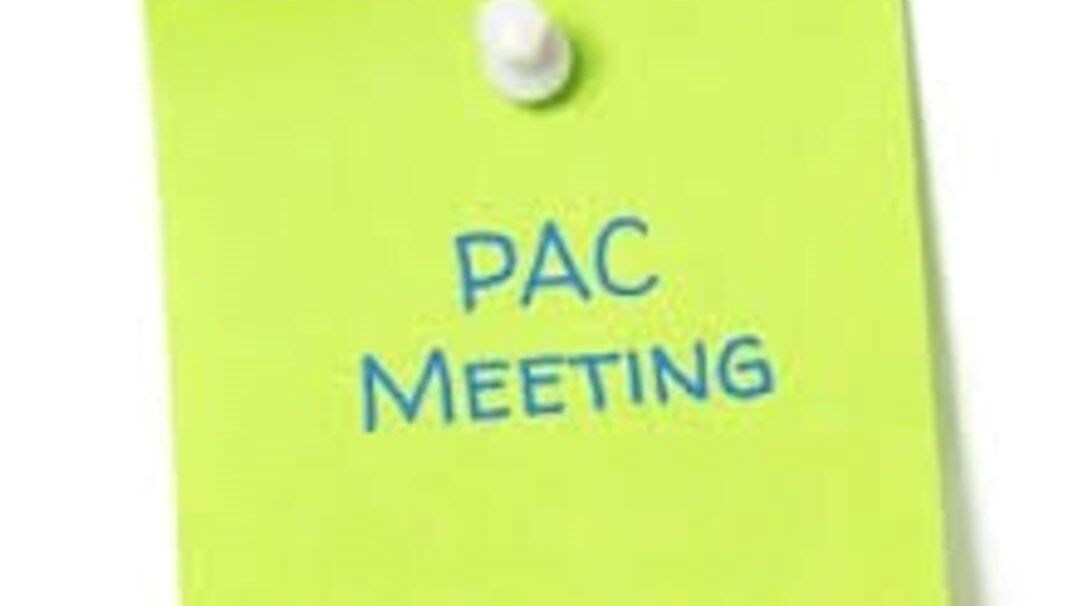 Please join us in person or via zoom for our PAC meeting tonight (Nov. 16th) from 6 - 7 pm.
Our PAC meeting will be held in person at the Cixwatin Centre in Hitaću.
Here is the Teams link to the meeting for those who would like to join us virtually.
Click here to join the meeting