Halloween and November at UES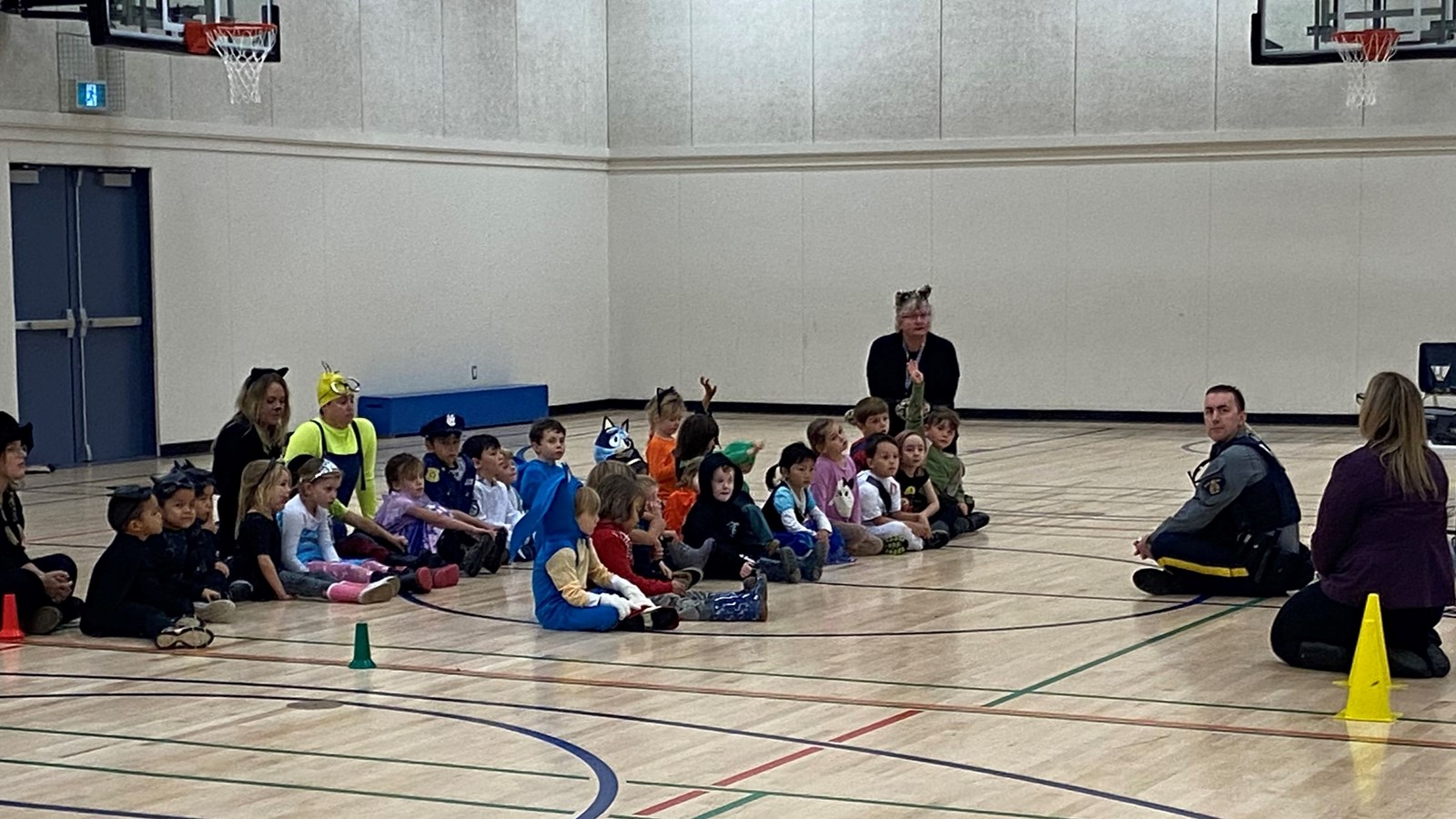 Staff and students enjoyed a fun day at UES on October 31st. We enjoyed an afternoon of dancing, colouring and watching a movie. Earlier in the day our local RCMP spoke with our children about Halloween safety and provided students with a reflective clip. Greg from Pacific Seafoods also donated flashing lights for each student. Thank you all for visiting us and supporting our students.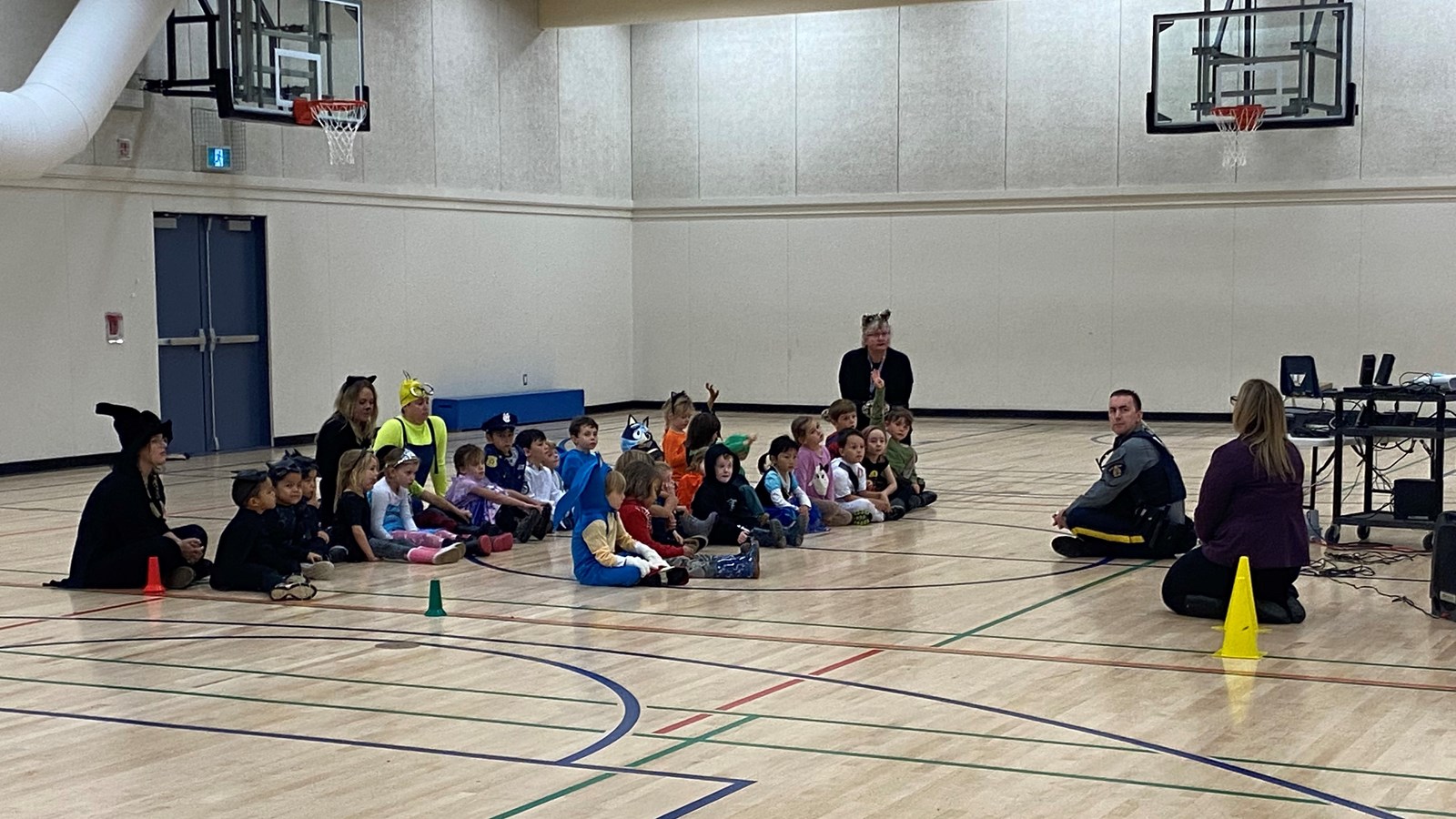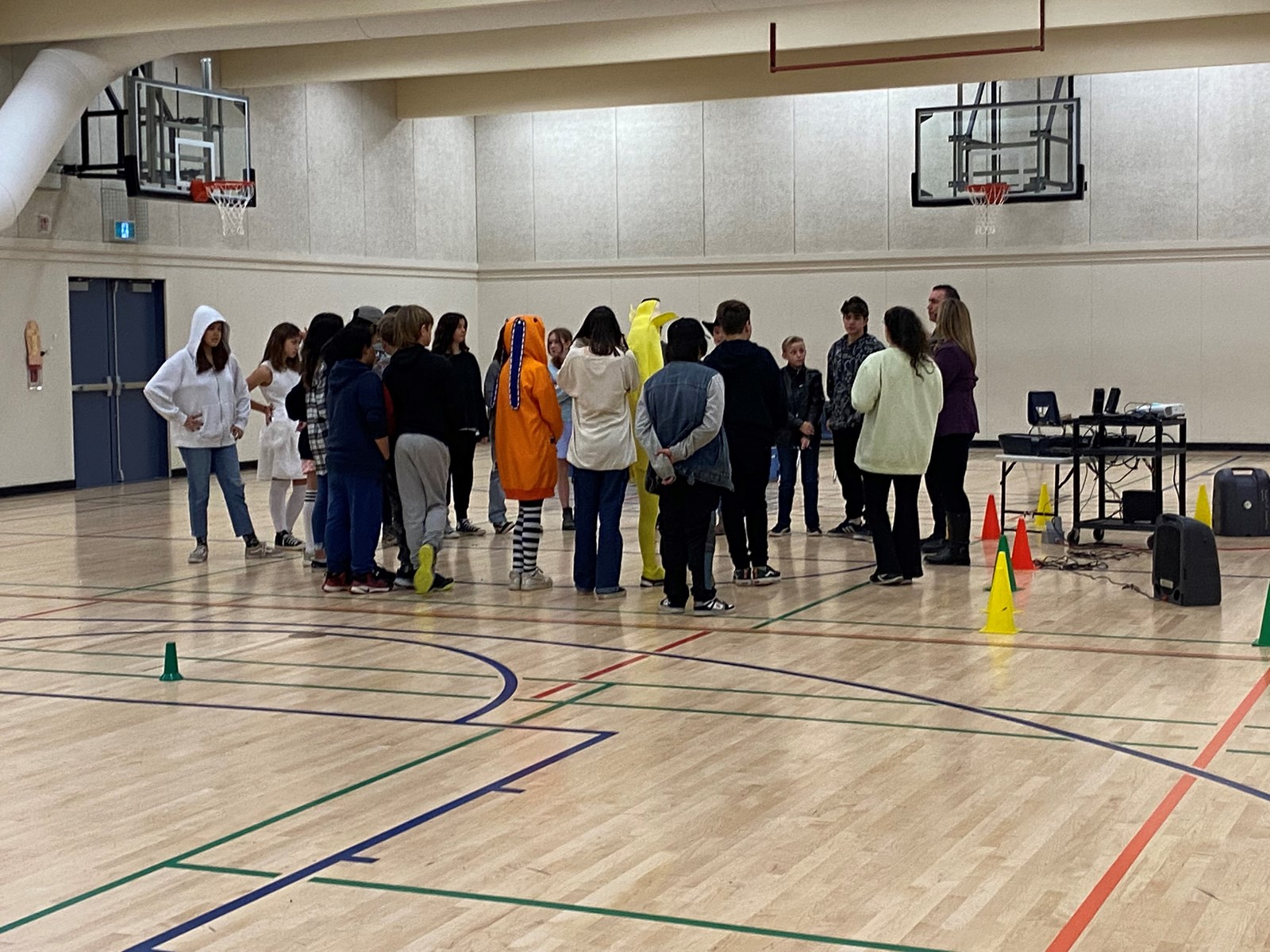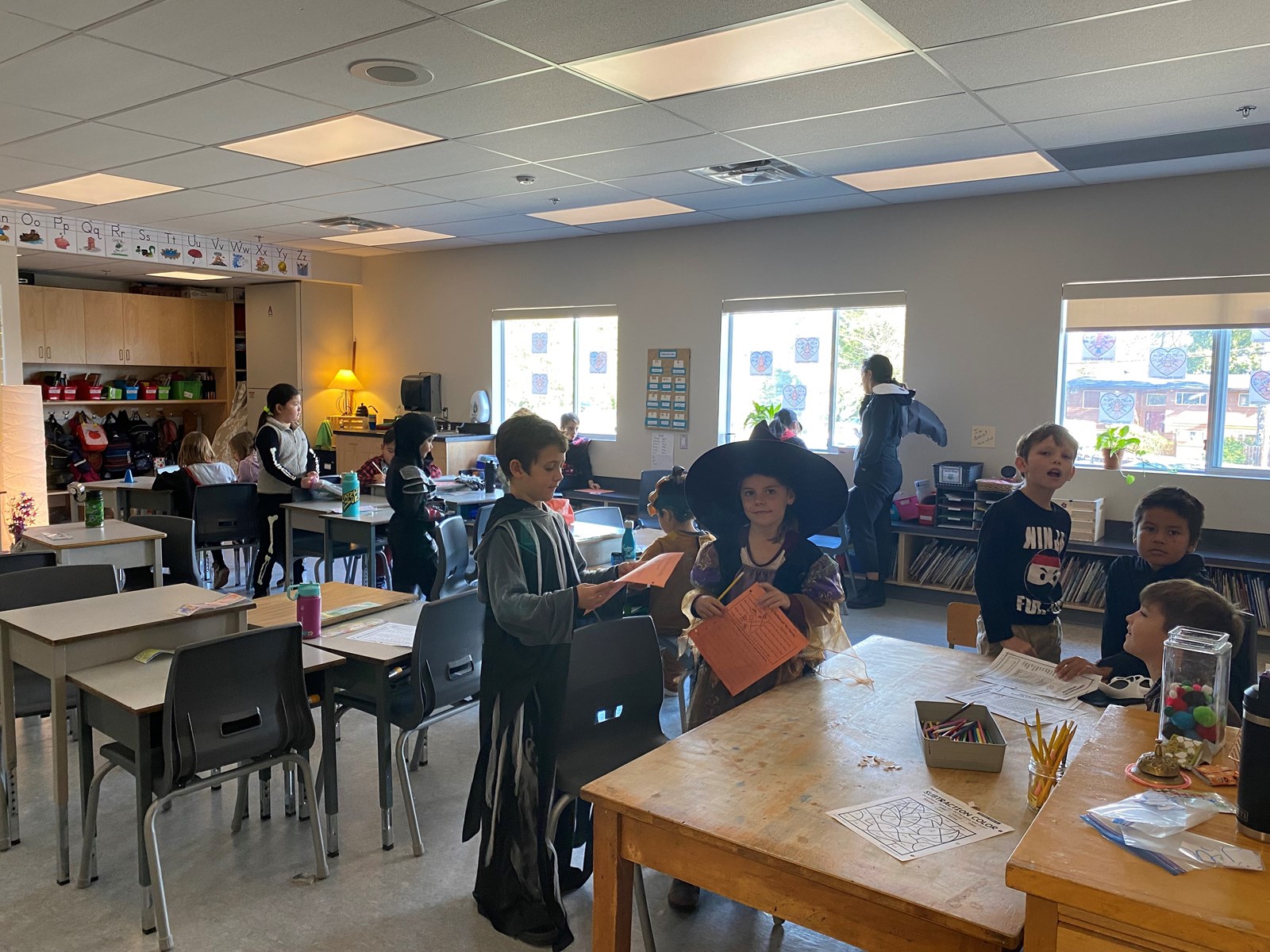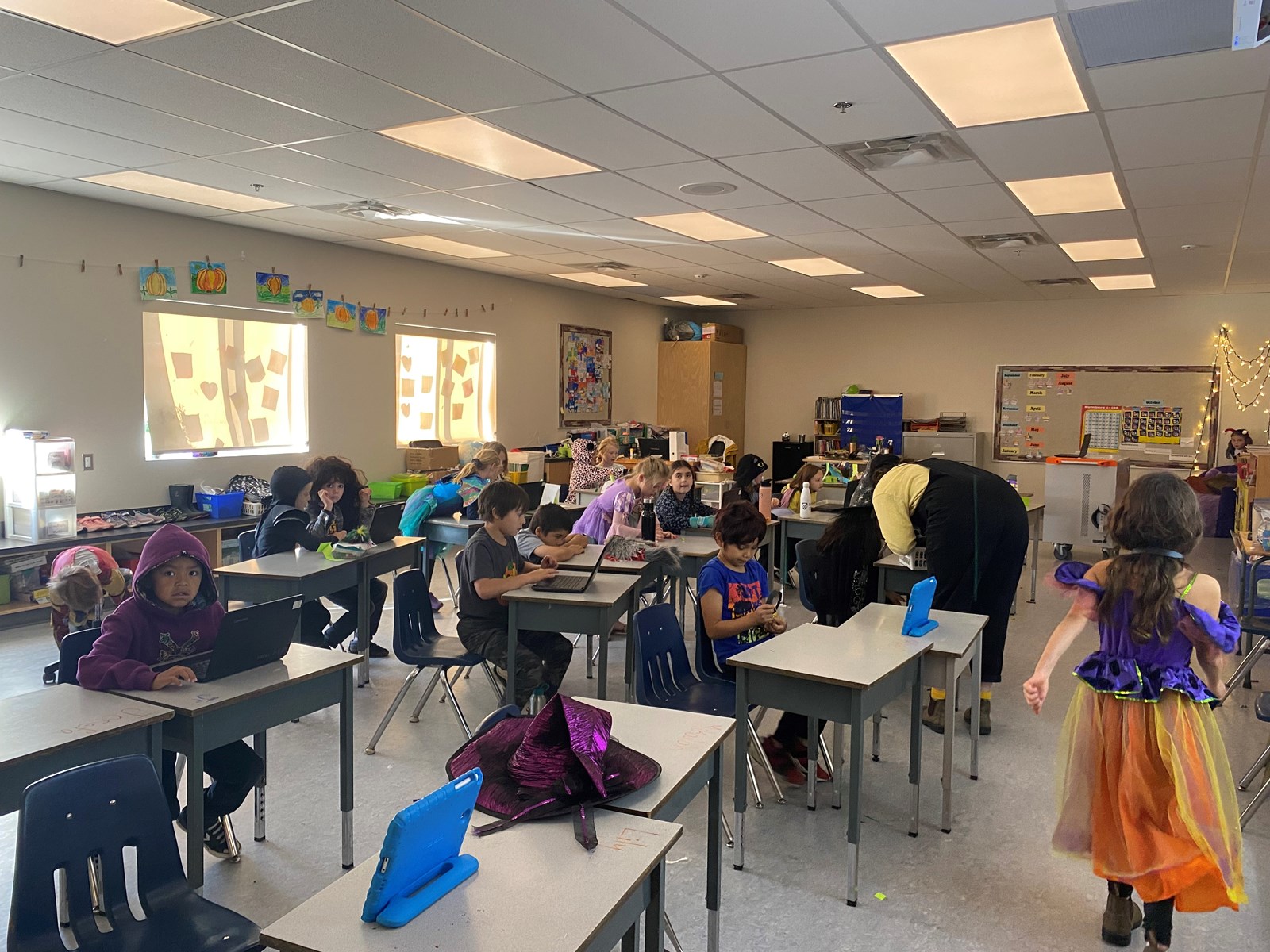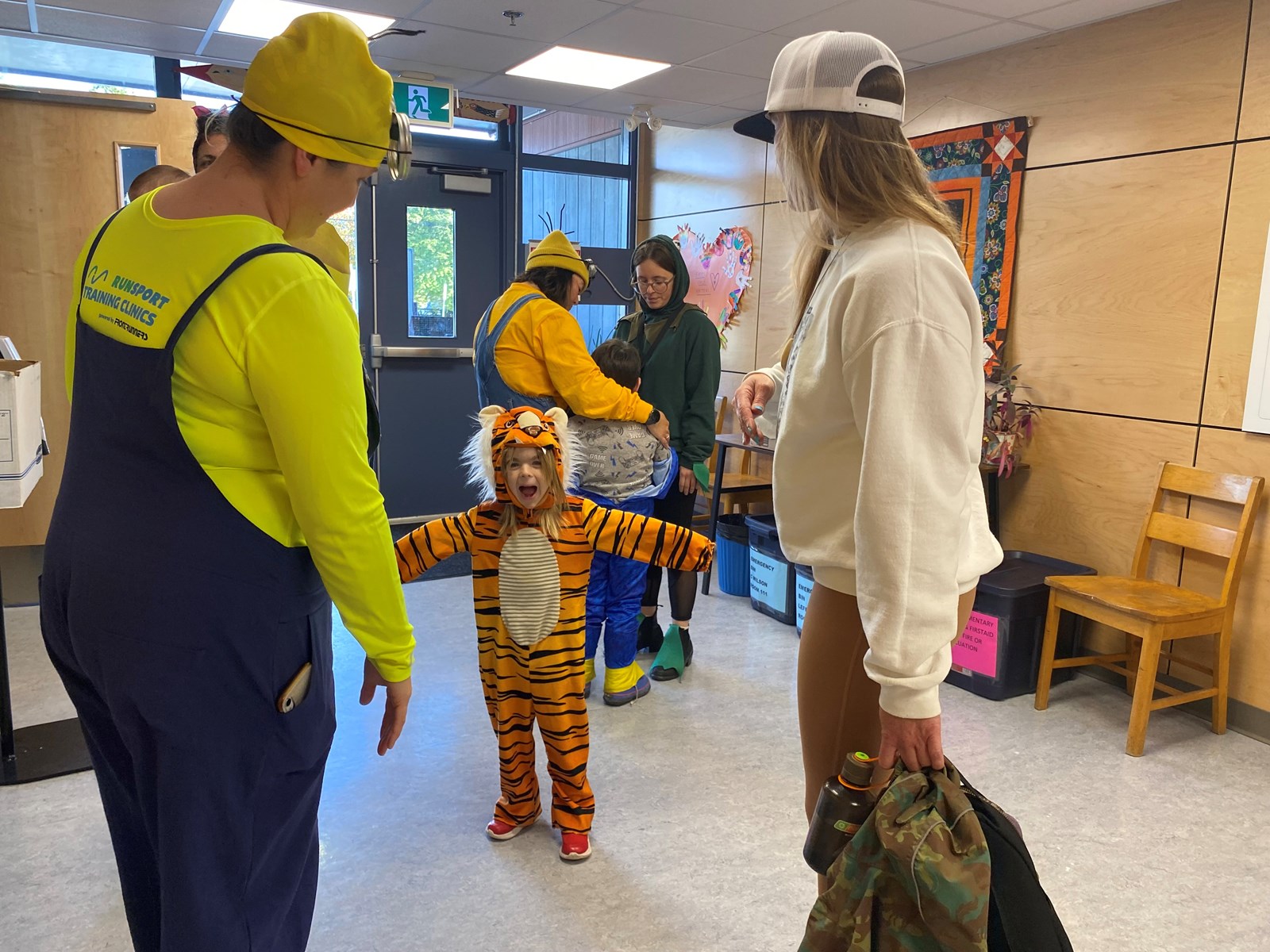 On November 1st excavation began on our front field as preparations for the new playground are underway.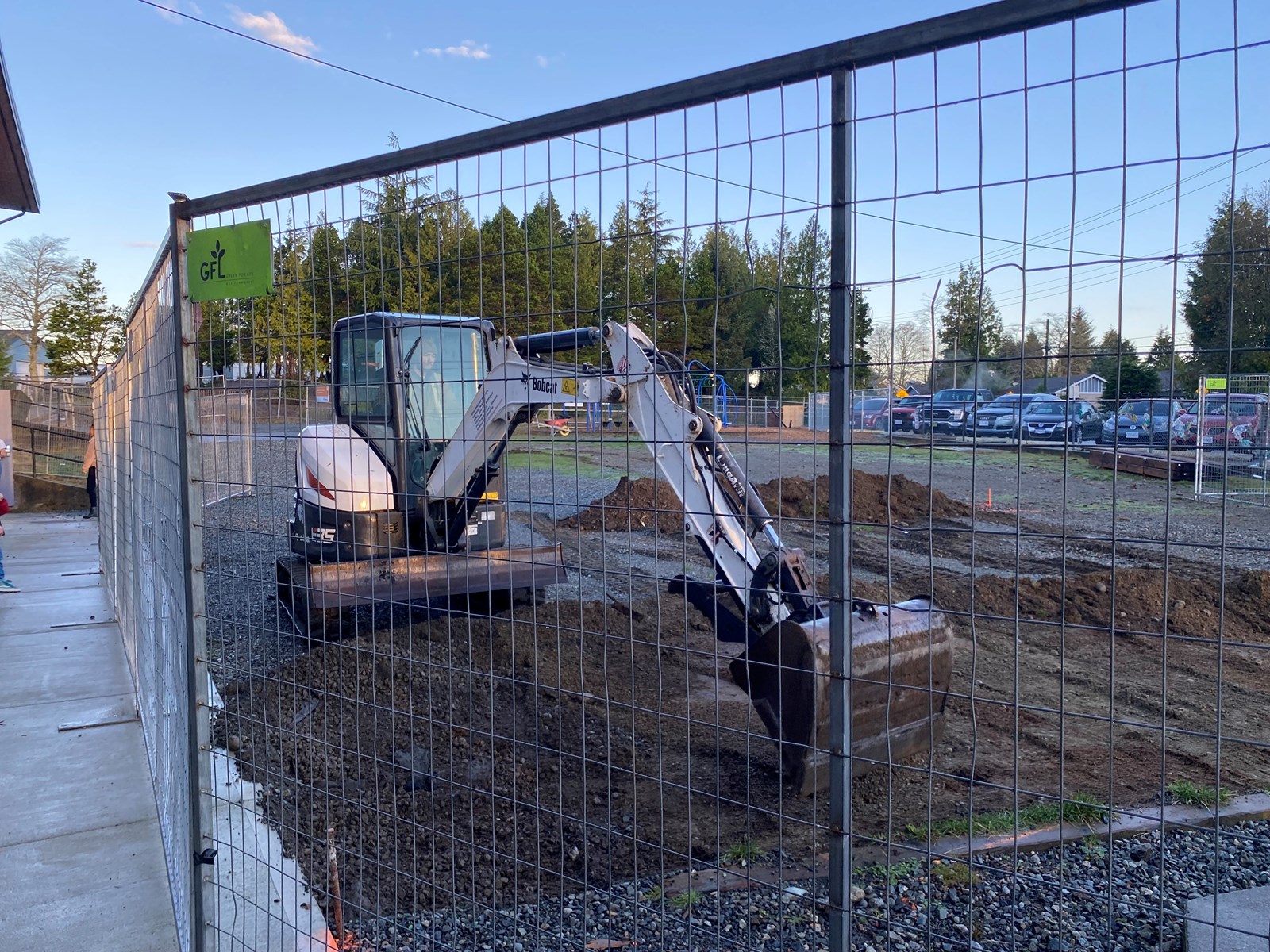 We are the grateful recipients of a donation from Mint Cleaning. They have provided UES with products to keep our kitchen clean and minty fresh. We use these products after providing breakfast each morning and after class cooking adventures in our kitchen. Thank you, Monica and Robyn.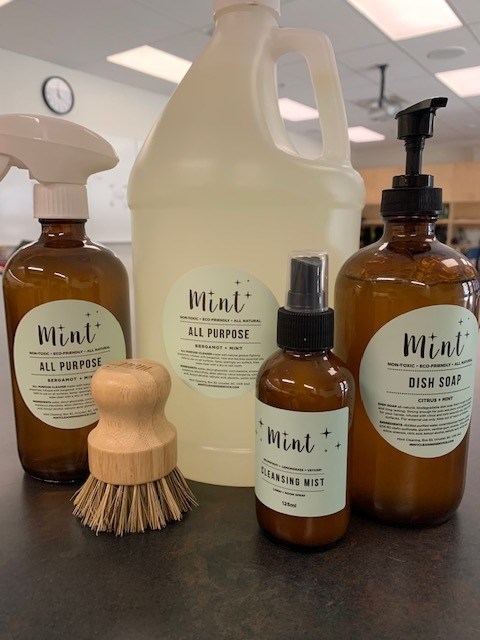 Sometimes you just must have an inside day :) as the rain begins!!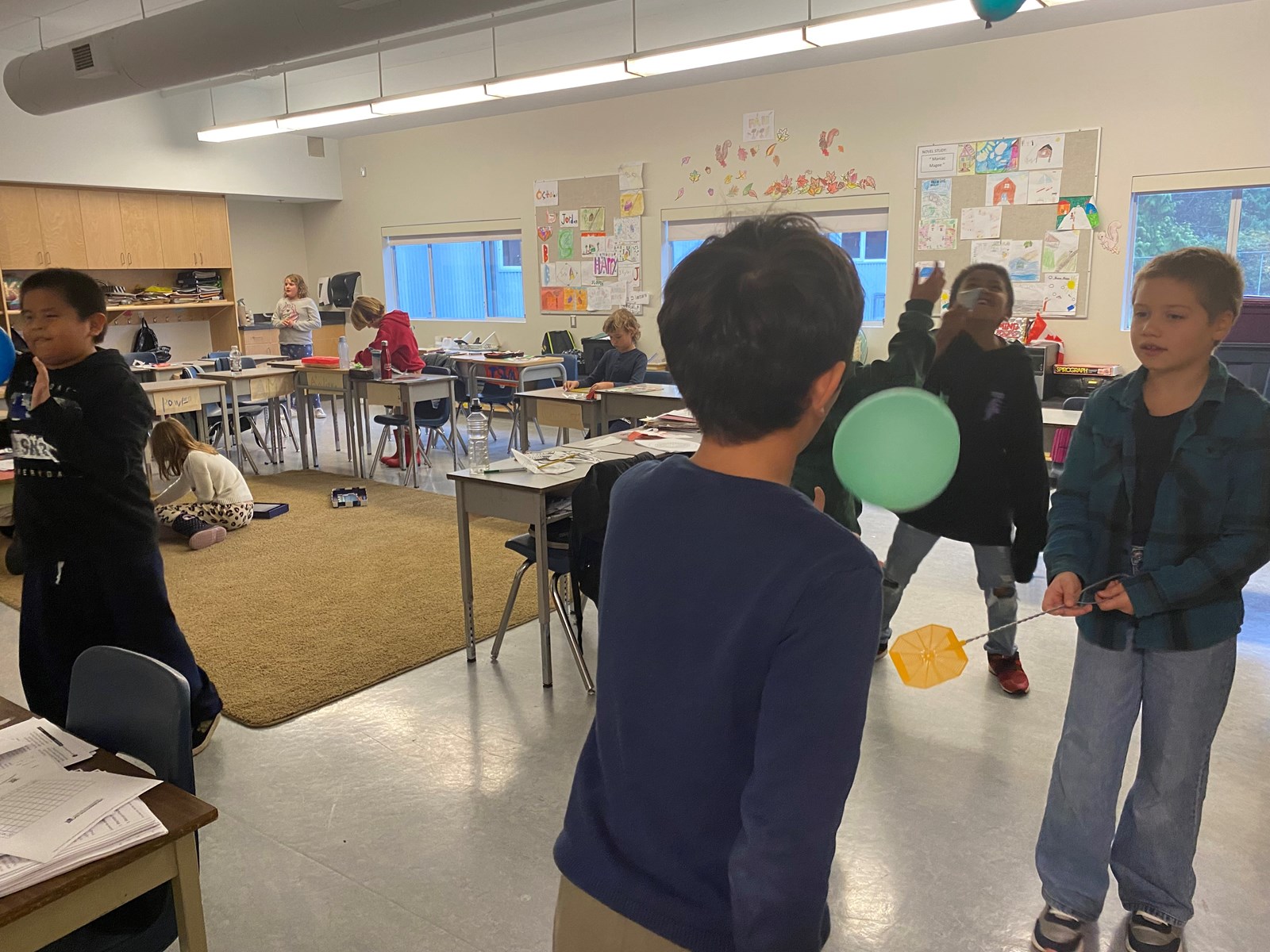 Please stay tuned, we will be adding more info as the month progresses.