PAC ~ Parent Advisory Committee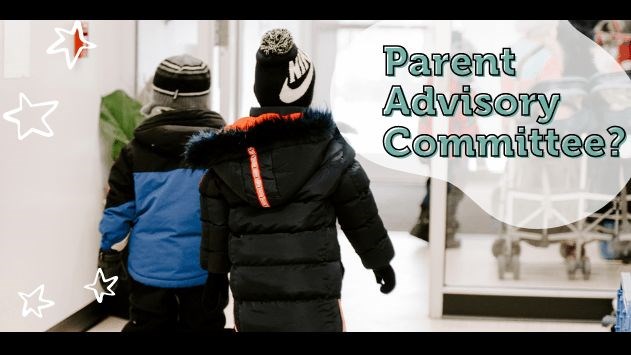 Tsuma-as PAC
PAC is a volunteer Parent Advisory Committee run by a collective voice of parents. Every school needs to have an active PAC in order to receive government grants. Our role is to provide assistance to school educators, administration, and staff relating to programs, activities, and events. PAC also provides parents the opportunity to gather and discuss matters affecting the school and the education of their children. Most extra curricular activities can only happen with parent involvement. In addition, the money raised through collection and fundraising efforts help offset the costs to parents for things like field trips and pays for fun and entertainment activities within the school. Our biggest goal currently is saving for a new intermediate playground.
Tsuma-as Pac is run by Beth Arbanas (Chair), Lisa Phelan (Vice-Chair), Kelsey Murphy (Treasurer), Kirsten Nesbitt (Secretary) and Karlene McMahon (DPAC rep). We can all be reached through a shared PAC email tsumaaspac@gmail.com or a personal message through the Tsuma-as PAC Facebook Page.
We look forward to working with you!
PAC Meeting Minutes: