Provincial Family Affordability Fund: letter from SD70 Pacific Rim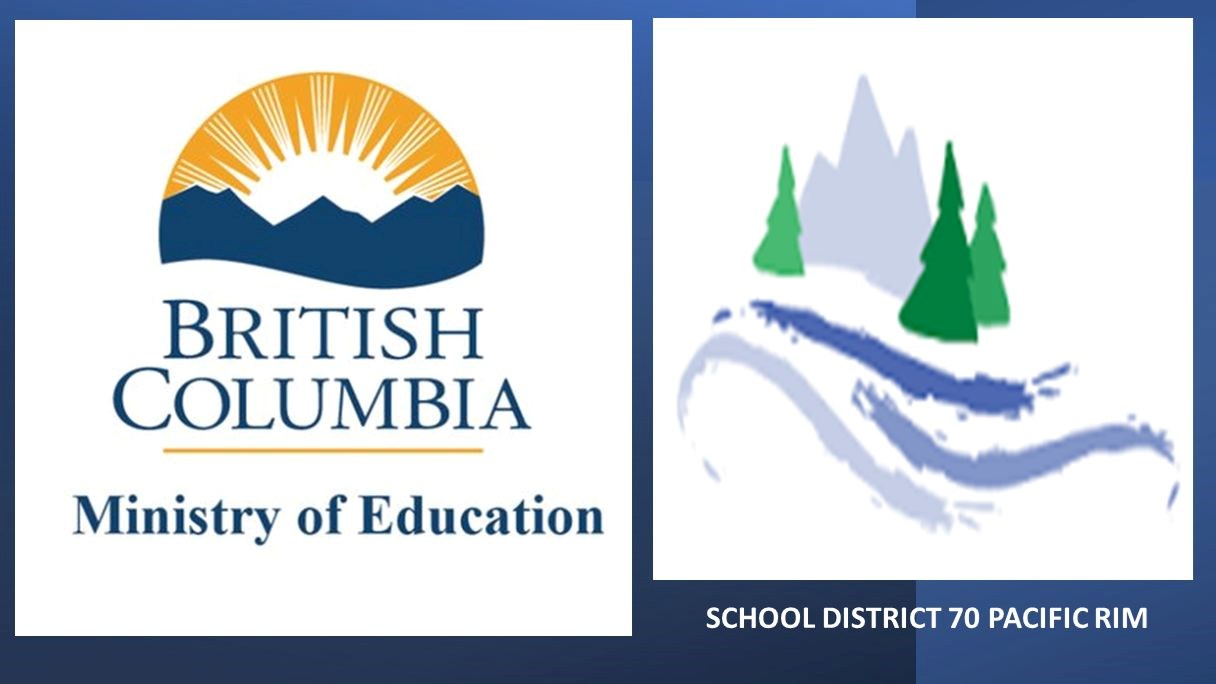 The Government of British Columbia has provided school districts with funds to support families who have been struggling with rising food costs, and costs for a range of goods and services. This includes significant support for families with school aged children.
These funds are to support families in the areas of:
Providing food and meal support
School supplies
School fees or expenses (field trips, extracurricular costs, school sports teams, fees for special classes, instrument and equipment fees, etc.)
Clothing or footwear required for school sports and other school activities
Please see the letter attached to access support by using the QR code, completing the form, or seeking help with the process with any Howitt staff member you feel comfortable reaching out to.