Become a Homestay for an International Student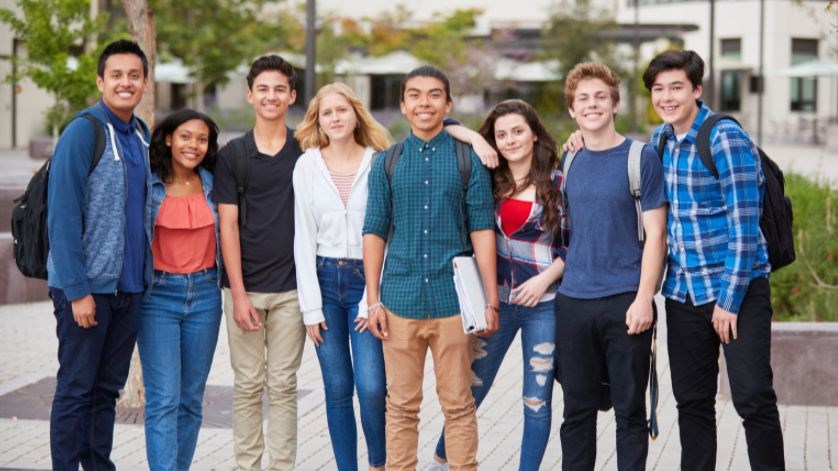 The Pacific Rim International Student Program is looking for homestays for international students from around the world.
Homestays provide care for a high-school aged student (typically grades 10-12) for either 5 or 10 months. Terms start in September and late January. We are also looking for short-term/respite homestays. There is a monthly stipend provided for homestays.
Homestays provide a "home away from home" and to facilitate the student's integration into family, school, and community activities
Homestays are provided with ongoing support by the Homestay Coordinator for the duration of the student's stay
For more information:
https://www.sd70.bc.ca/isp/page/3248/homestay-information
For any questions, contact:
Deb Hallworth – Homestay Manager
250-720-2780
To start an application to become a Pacific Rim homestay:
https://mytruenorth.ca/hsportalindex.php?db=pacificrim