Mobius Bookstore school gift registry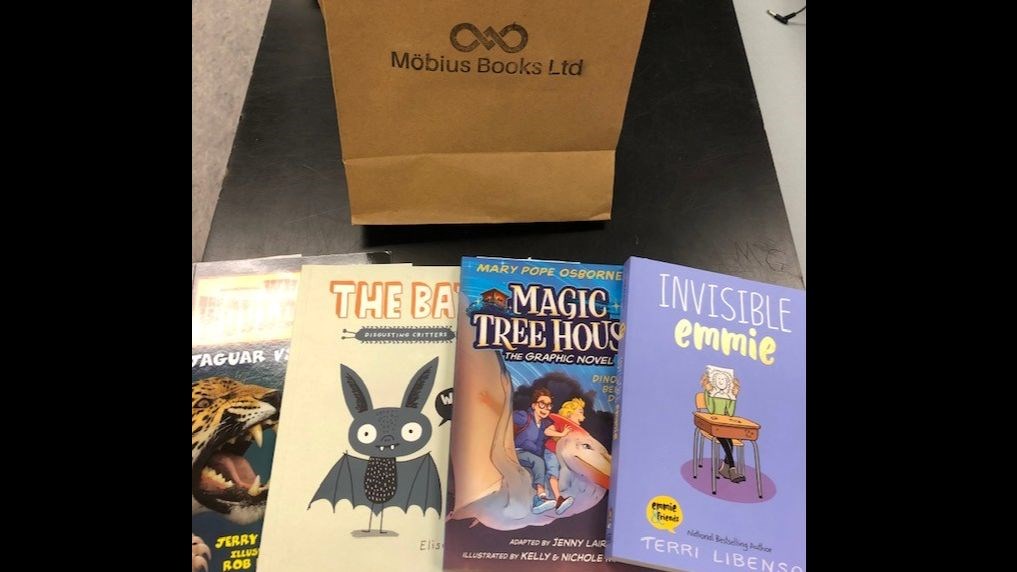 At Maquinna we are always appreciative of Mobius Bookstore here in town for supporting our school's book purchase program.
"Schools are looking to update their books. You can help by purchasing books from their gift registry and donating them to the school. All books on the school gift registries will get 15% off. The best way to buy the books is here online, the final price will be adjusted before payment is taken. Another option is to donate your Frequent Buyer points to the school of your choice."
Pop by Mobius Bookstore to see our Maquinna School gift registry or view online using the link below.