Kindergarten Welcoming Schedules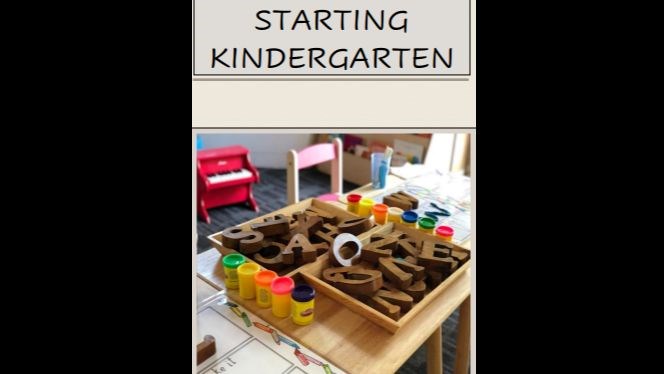 Our Early Years Team has made the Welcoming Conversations schedule for our 2022 Kindergarten students. Children are encouraged to bring something special to show the Kindergarten teachers - this helps them to "break the ice". If possible, we also encourage families to come with just their Kindergarten student (not siblings) so that we can spend time focusing on them. If this is not possible, please let us know. I've also attached our 2022 Kindergarten brochure from SD70. Lots of information, please check out the attachment.
Should you need to change your time, please contact rtuck@sd70.bc.ca. I will be sending out a reminder email to each parent after my return August 15th.