USS COOKIE DOUGH FUNDRAISER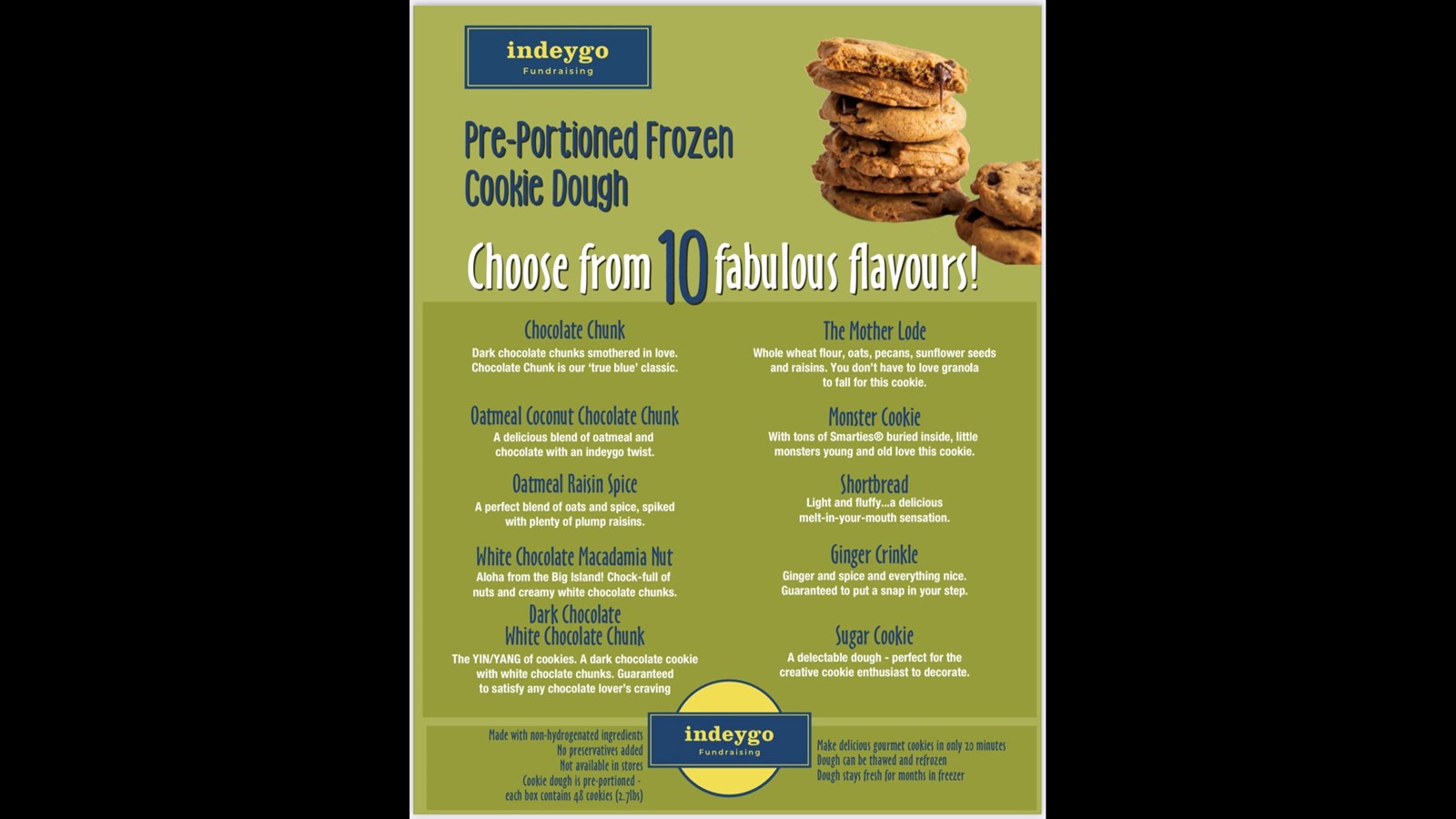 COOKIE DOUGH ORDER FORMFundraising for USS extra curricular activities
COOKIE DOUGHS - yum yum 😋
Ucluelet Secondary Students have been busy making memories by getting back into sports and connecting with peers at school events. They are looking for your generosity to help them get to many out of town events in the coming months such as wrestling, basketball, ultimate and track. The boys basketball team just won 3rd place at their north island championships and the wrestlers had a great showing at the island championships with many medals coming home to the coast. Looking ahead, the ultimate team will be hoping for a repeat showing at provincials this year. Our students are so awesome and these experiences are great for their physical and mental well being.
Please consider purchasing cookie dough to help support their efforts. There's even cookie dough treats for dogs on the list!
Our profit margin is better on the tubs of dough.
There's a spot to add the students name you'd like to sponsor. If no name is added the donation will be put in the general fund to help all students.