Book Fair - Nov 28 to Dec 2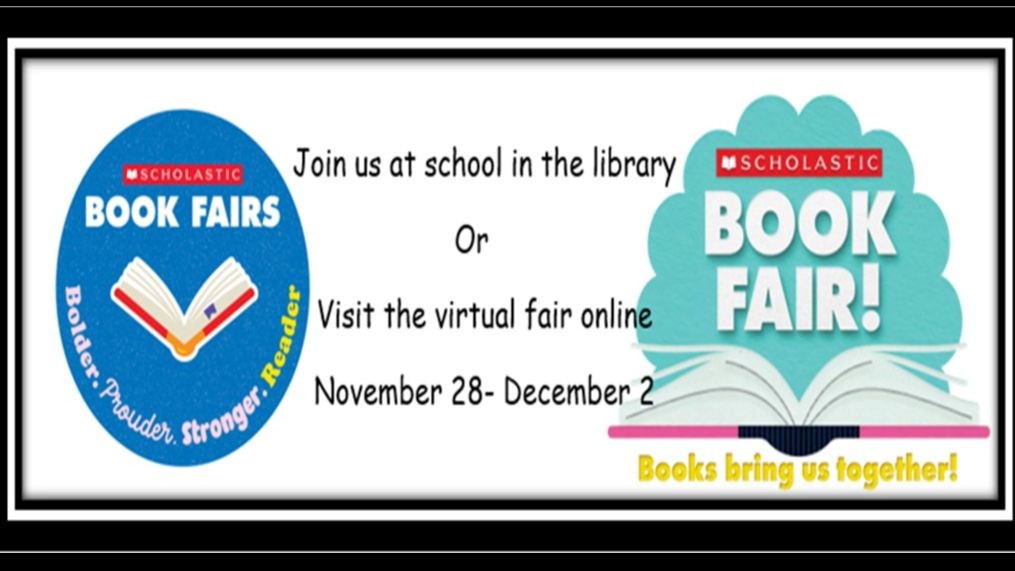 After three long years, the Scholastic Book Fair is back at John Howitt Elementary. Mark your calendars for the week of November 28 to December 2.
A variety of Book Fair favorites including posters, pencils, bookmarks, and more will be available. And of course, the latest editions of the most popular titles will also be on hand. Check out the Book Fair in the library for your chance to win two $25 gift certificates, one for you and one for your teacher. While you're here, enter a guessing game or get caught reading in class for more chances to win awesome prizes.
If you won't be able to make it in person, you can still support us online through our virtual extension. Visit our school's Virtual Book Fair to explore featured books and watch new and exciting book trailers.
Volunteers are essential to the Book Fair's success and are greatly appreciated. To get involved, please contact Mr. Harper through the school or email charper@sd70.bc.ca. See you at the Fair!