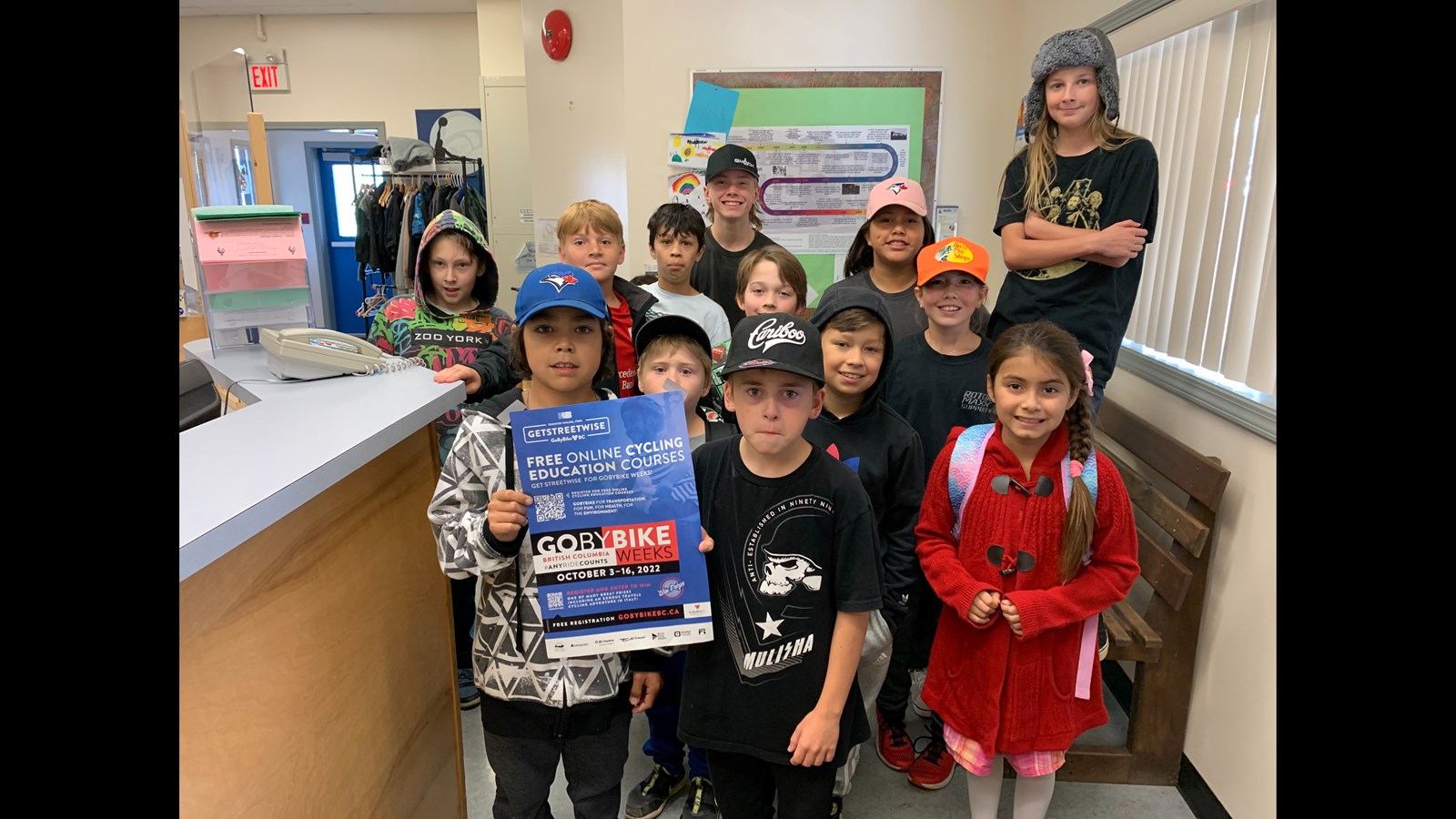 Sixteen Dunn students participated and had a fun two weeks of riding their bikes and scooters from home to school,
October 3rd to October 16th. Prizes were given out at the end of the two-week ride - Way to go DUNN TEAM!!!
Our team rode a modest estimated 12km (we are sure it was actually higher) - 62 rides in all, and we saved 3kg of greenhouse gases.
GO TEAM!